5 Latest Home Decor Trends In 2023
Home, of course, is our ultimate comfort zone and striving for its aesthetic enhancement is certainly one of the healthiest activities to indulge in and the most mood-boosting one, as well. Whether you're a designer by nature, particularly into art, crafts and DIYs or simply not of that kind, improving the way your place looks is something you can't deny to be really crucial.
Within this always-advancing era of ours, home decor trends do go through a constant change and at times, it becomes really difficult to convince oneself to settle for a certain trend or theme. Even if something is greatly trendy or popular at the moment, there is no certainty that it will look good in your place as well. Or at worst, that you won't get bored of it real soon. So, it's best to not follow all that "looks" good but rather opt for what's practical and favorable in the long run, as well.
The Trendiest Home Interior Design Ideas 
Compiled ahead are some of the latest trends in home decor that are the best ornamental approaches to settle for if you're looking forward to a new decorative organization or simply want an upgrade for the existing one. 
1. Play With Bolds And Standing Out Colors
Because that's for sure a safe zone to play with and has zero likelihood of going wrong with. Since it's an undeniable fact that vibrance or more of the pop of bright and eye-catching colors always tends to grab major attention and adoration of ours. So combing, blending or contrasting multiple color pallets or at least two complementing ones is a fine approach to go for, essentially which works well for most of the places, as well.
Besides, even if you don't want it too loud or are fond of muted tones, you've still got a lot to play with. For instance, you can use all neutrals, beiges and pastels as the base coloring of your interior such as pale whites, lighter or darker shades of gray or simply the lighter shade spectrums of your favorite colors.
Post that, you can have all the rest of the stuff (anchor pieces, secondary furniture, floor covering, complementing essentials/knick-knacks) within vibrant color schemes and bold designs. This will create an overall harmonious balance and won't be unsettling to you even if you're more into mild, muted or in other words minimalist decors. That's because the prime coloring (lion share) of your room's ornamentation will feature a less vivid appearance and will create a nice balance with that of the saucy part.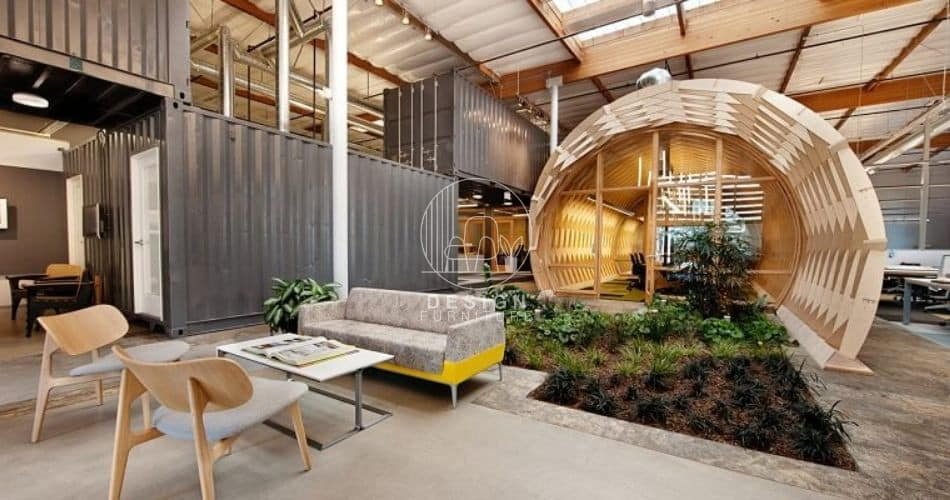 2. Don't Forget The Tinch Of Traditional Detailings 
Traditional or classical themes, decor settings or simply the elements always have an unquestionable significance and inducing such patterns within your home decor is the kind of idea that's meant to work every time. Old is gold does go fairly true when it comes to home decor and since we always get fascinated by visiting historical spaces and can't deny having a thing for what's known to be classical or vintage. 
So why not depict this love with none other but the decorative statement of our living space? Early 18th and 19th Century European Styles, Victorian Ornamental themes, Baroque Style Design, Retro styles of home décor or what's simply in accordance with the rules of Feng Shui or Yakisugi are some of the always-effective kinda home décor approaches. Besides, you can also go for certain additions of your own and enjoy personalized classical styling around you.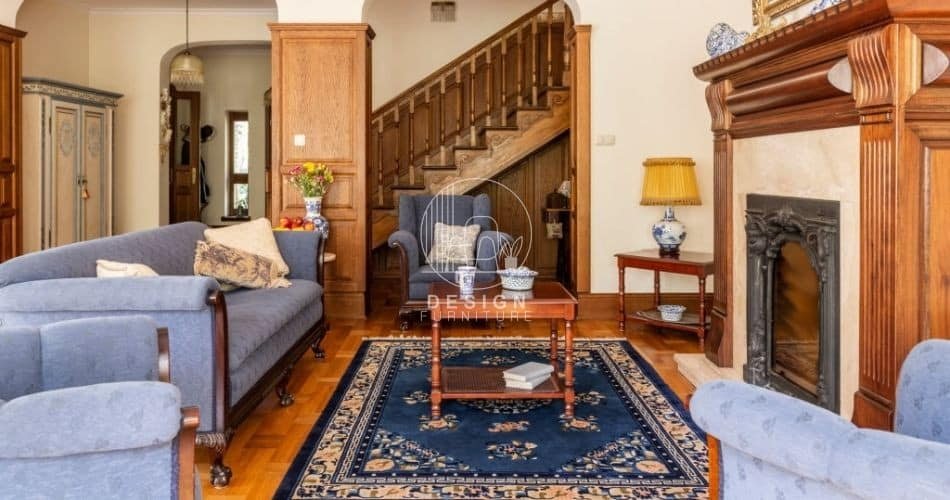 3. Look For Longevity And Sustainability 
Switching to a new interior or even upgrading the present one is never a walk in the park when it comes to expenses. Therefore, it's an obvious aspect that you need to be careful regarding the durability aspect of what you choose as your next home decor. Practical sustainability or more of a toughness against the usage over the years is one prime aspect that must be ensured by your chosen interior decor. 
Always look for sustainability and useful functionality with whatever you go for having around you. This is specifically important if you're up to the purchase of significant items such as anchor pieces and secondary furniture. Choose merely what's going to comfort you for longer timespans, and not just offer decorative support.
Over and above, you can also ensure the sustainability factors by indulging in innumerable DIYs and handcrafts. There are endless ideas available online and you can find serious flourishing for your creativity with them. 
4. Texturize With Curves And Rhythms
Curved finishes, curvaceous furniture and uniform harmony are what will always give rise to everlasting beauty around you. Even if the surrounding decor is not a detailed one, you can still add enormous tone, life and attractiveness to it by going generous with the curvy decor finishes.
The simplest way to do so is to add curvaceous or spherical furnishing equipment and you'll be good to go for enjoying your accentuated living setup. Colorful and patterned tableware, vases, 3d Art, Nature-inspired hues, mudrooms and fun foyers are some of the best current trends in home décor, with which you can add a lot of mindful and pleasing texture to your place. 
P.S. These effective new home interior design ideas don't cost you excessively, as well.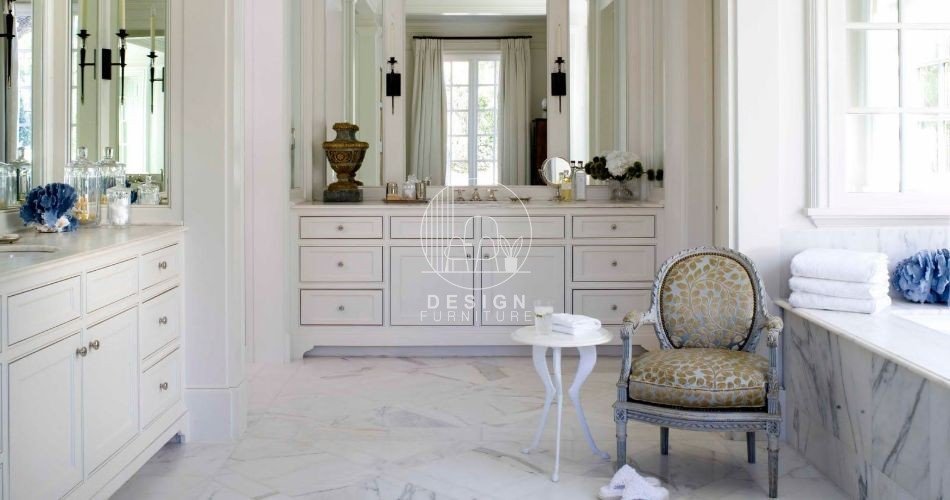 5. Make It Vogue With The Vintage Stuff
Flaunting vintage stuff is always gonna work if you're up to creating a legit uniqueness in your surroundings. However, in order to be considered "vintage" and valuable in a true sense, the stuff needs to be at least 20 years old and at best, more than that.
Getting reclaimed furniture is also a fine approach when it comes to ornating your interiors as they are the easiest to avail. Besides, they keep all the waiting trouble at bay, which is much more likely to be experienced when dealing with mainstream manufacturers.
Also, you can revive the old design furniture by having it refinished and reupholstered as this often is a matter of affordability. And a good answer to the pondering of "is painted furniture still in style?"
In the End 
We're pretty glad to have successfully come up with all the current trends in home decor for you and hope for them to be aiding in generating beneficial decisions for your place. Home, of course, is heaven we never want to comprise with even for a single bit and always want the best for that most precious comfort zone of ours. So why not accessorize and lift it up in the ways that are trending at the moment! 
With that said, we've got you the all-new home interior design ideas that will be a definitive staple of your unique self and certainly of your distinctive aesthetic sense, as well. Do have enough research along with the comprehension of all the possible pros and cons before you go for owning a certain style statement within your surroundings!
FAQs | Frequently Asked Questions
Golden Yellow, Sage Green and Cobalt Blue are some of the most noteworthy colour choices for both furniture and home decor since they seem greatly pleasant and relaxing. You can have one color in abundance or can have them in contrasting manners. 
Curvaceous Headboards always seem the most striking bedding styling and can never possibly be outdated. They give off a sensation of luxury, style, texture and also provide a huge canvas to play with the rest of the room ornamentation. 
Staying minimal and at best all-natural gives off a sense of mental peace, cosy elegance and most importantly comfort in the first place. Besides, it always provides room for the accommodation of more tactile textures and honest decor materials. 
White kitchen cabinets are always a fool-proof kitchen space decor approach and you can easily pair it up with any and every decor theme of your choice. They appear pleasant and induce tranquility, all around.