You must hear a phrase about your old furniture: "that is so retro." Retro does not mean antique because antique furniture is something 100 years old, but retro furniture is that which belongs to the 1960s or 1970s. People used to say, "Don't throw away your old furniture because it becomes retro after some time."
1980s Living Room Furniture is such a feast for your place because it can totally transform your entire space while giving seriously mind-blowing vibes. Retro furniture, of course, belongs to the past, so people who want to add a unique and traditional touch to their place are meant to be a lot into the valuable choice of retro furniture.
How To Change Your Current Furniture In To Retro Furniture?

Retro furniture is the most popular interior decor trend these days because people want to add uniqueness to their homes. This goes particularly true for those that are fed up with modern furniture and now want some change in their living places. Changing the entire furniture of the place is a very risky task because it can increase your budget since you have to pay a lot for retro furniture.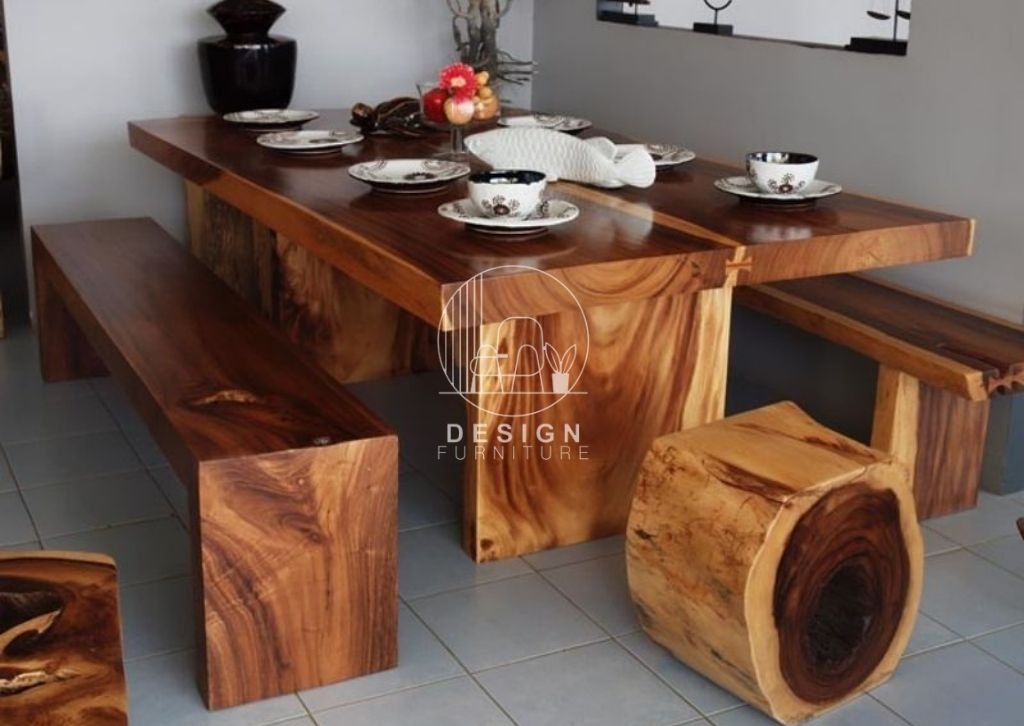 You can change your furniture into retro style furniture by just replacing some furniture from your home. When you add some real wood furniture to your place, it immediately becomes a classic styling. For this purpose, you can also add a beautiful traditional rug under your living room table that can add a retro touch to your home.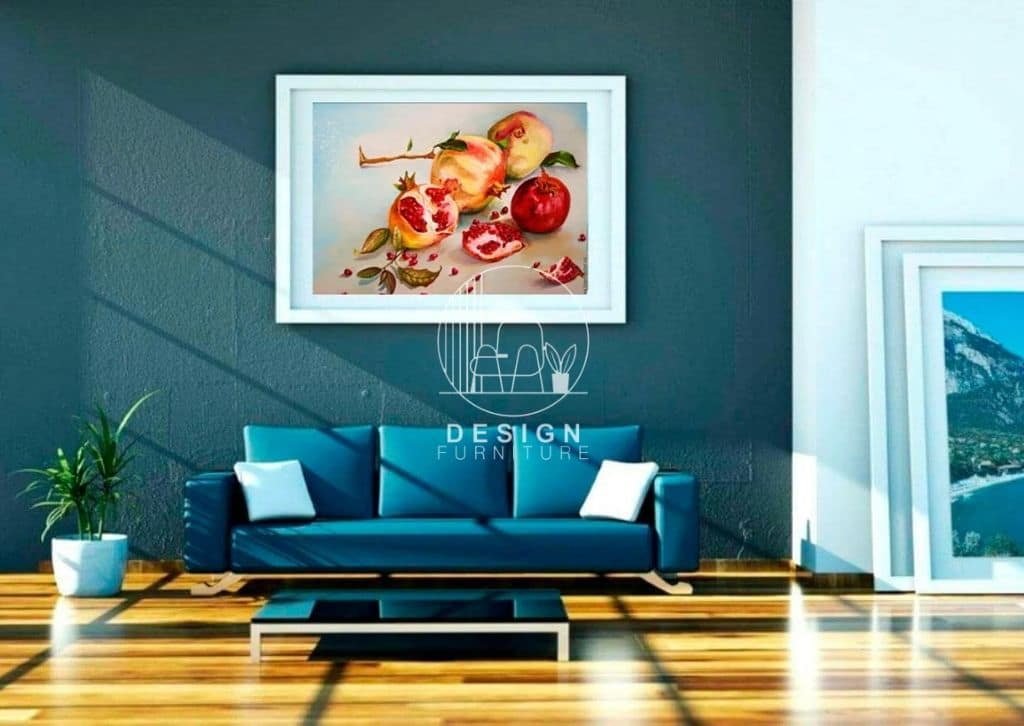 There are so many ways that can help you define your house with retro furniture and make it appear more glorious and presentable. Another way to bring your antique decor to life is to hang a real-life painting on the wall. For instance, you can add paintings of birds, women or men working in fields, or other similar choices, according to your taste.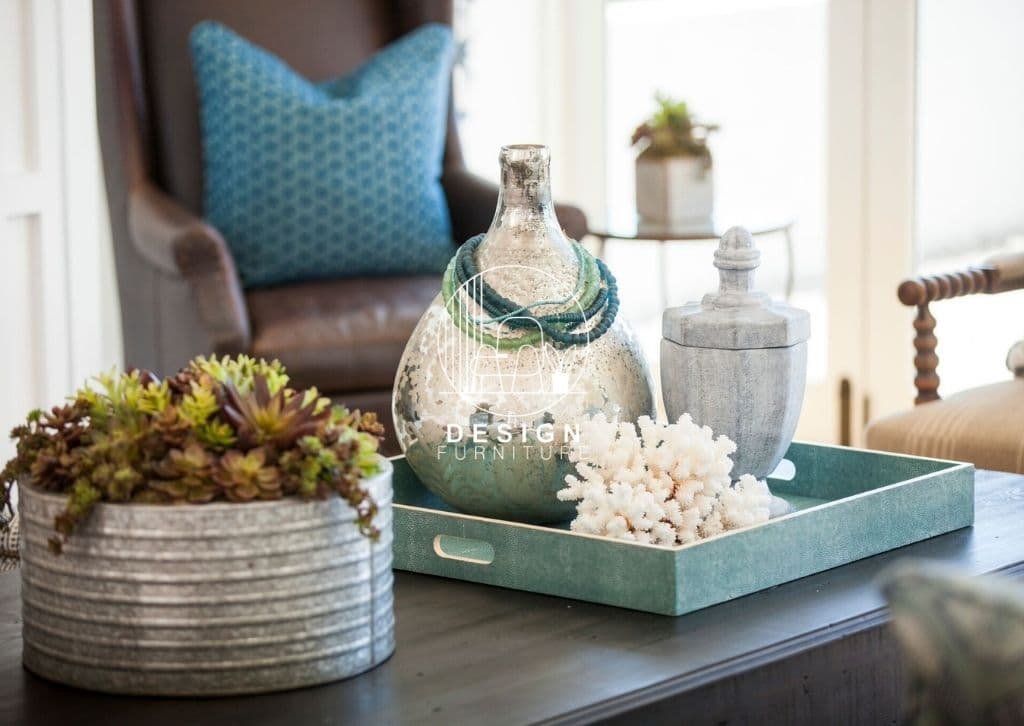 Adding organic materials such as plants and other natural stuff to your place can also add a retro look to it. You can also place birdcages with beautiful birds in your living room. In the same way, you can put beautiful plants in the gallery next to your bedroom to make it more adorable and of course, retro.
Buy Furniture Of Different Eras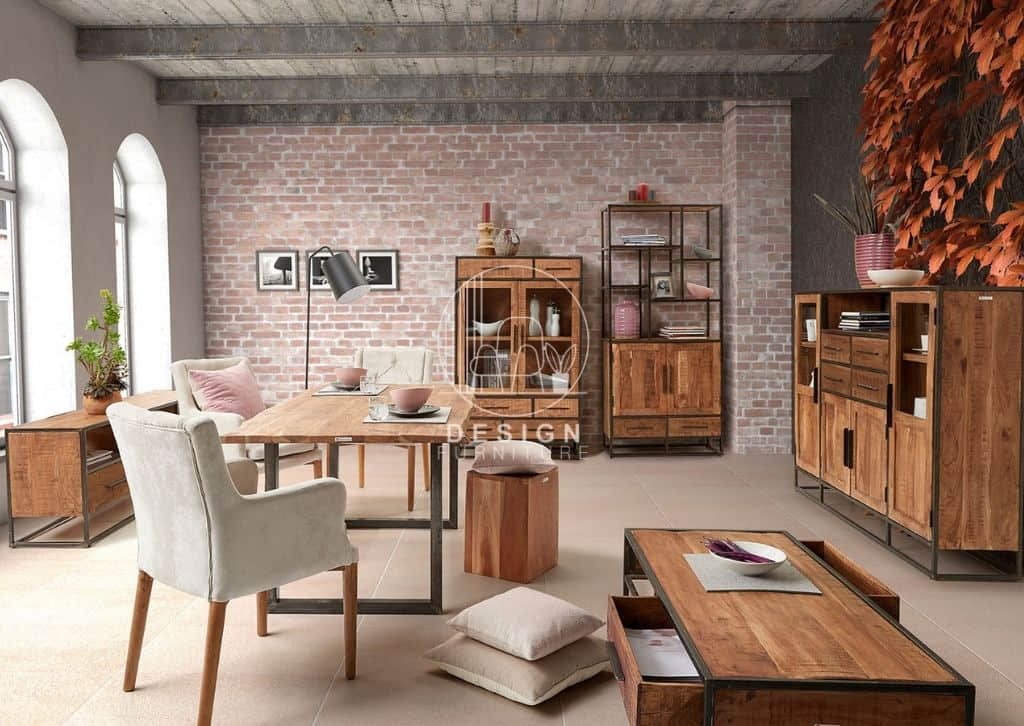 Adding the same era furniture to your home can make it look boring. Whereas, if you buy furniture from different eras, such as 70s chair styles or 60s bed styles, then you can make your place retro and more attractive. This kind of furnishing will turn out to be way more attractive looking as compared to the modern furniture pieces.
Make a Picture Gallery At Your House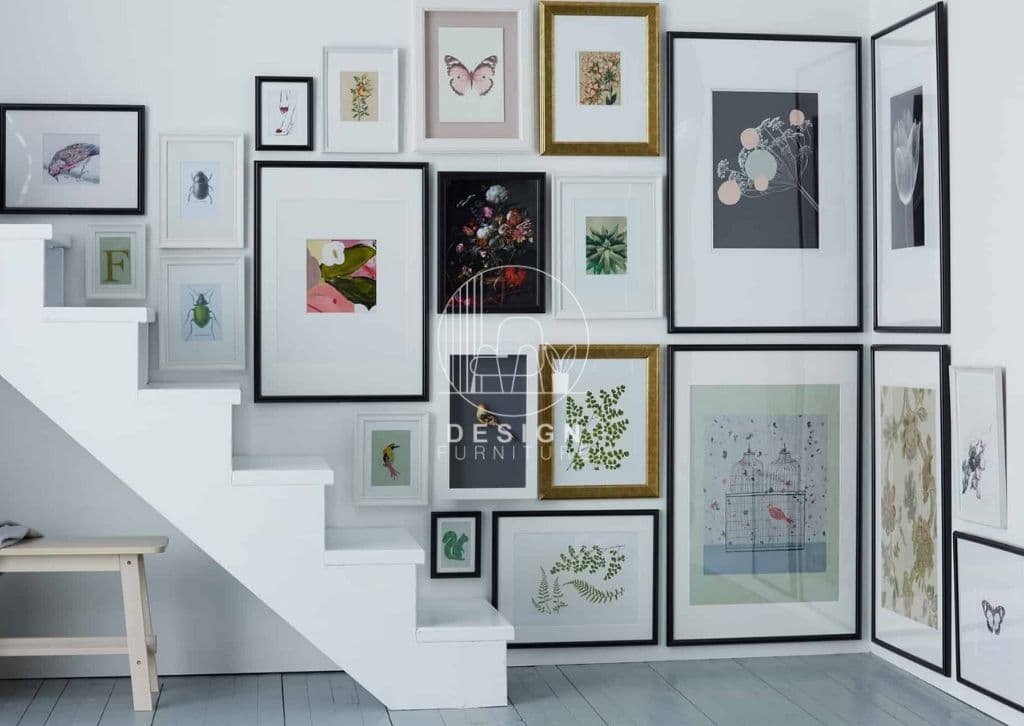 Retro furniture also includes a picture gallery. This can be done with a handful of portraits, traditional paintings, or pictures of your favourite personalities (the majority of which will be the late entities, of course!). Also, if you've got your own pictures of any traditional spot/historical place visit, then you can also add those cool photos to your personalized gallery. Don't forget to add a complementing wall covering or colour to the gallery.
Different Furniture Styles In Different Decades

If you want to know about different furniture from different times, then we are going to tell you what styles of furniture were used in past decades, so you can easily recognize the decade of furniture and then decide which retro look you want for your home.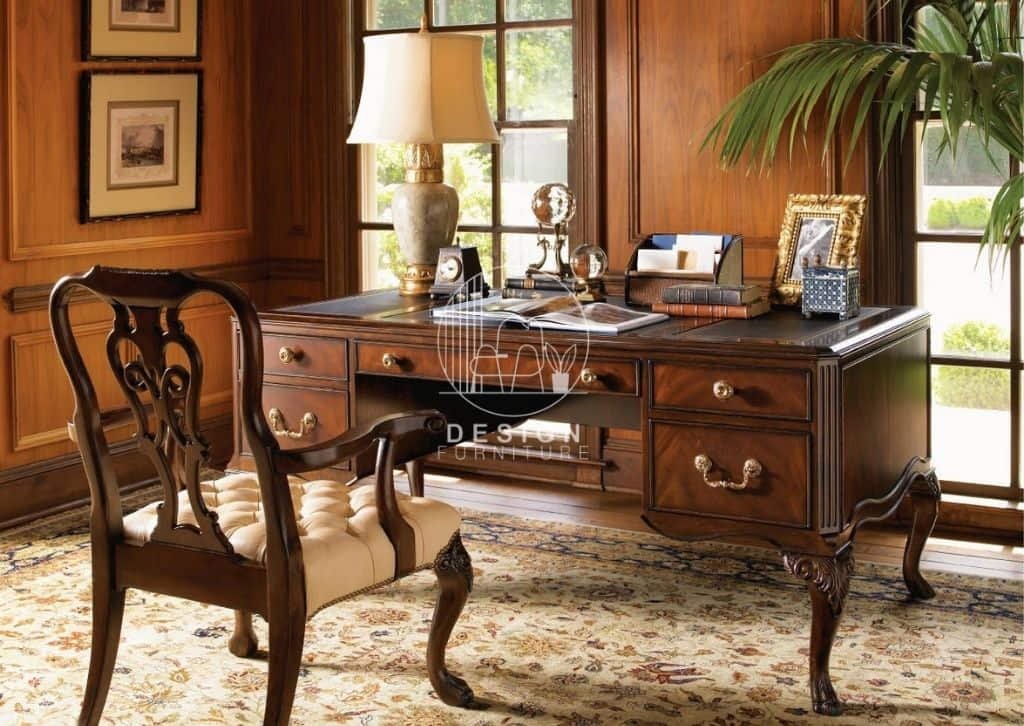 Bean bags chairs and Bean bag loungers are the major change in the furniture of the 1980s. Laminated plastic furniture was also very common in those days. People used to decorate their fireplaces with different ornaments, especially with expensive stones.
Quality Beds were usually covered with polyester bedsheets with no designs or patterns on them. Such beds are an integral part of the 1980s-style bedrooms. Leather sofas and couches were also very common, especially brown leather furniture was a popular choice in that specific era.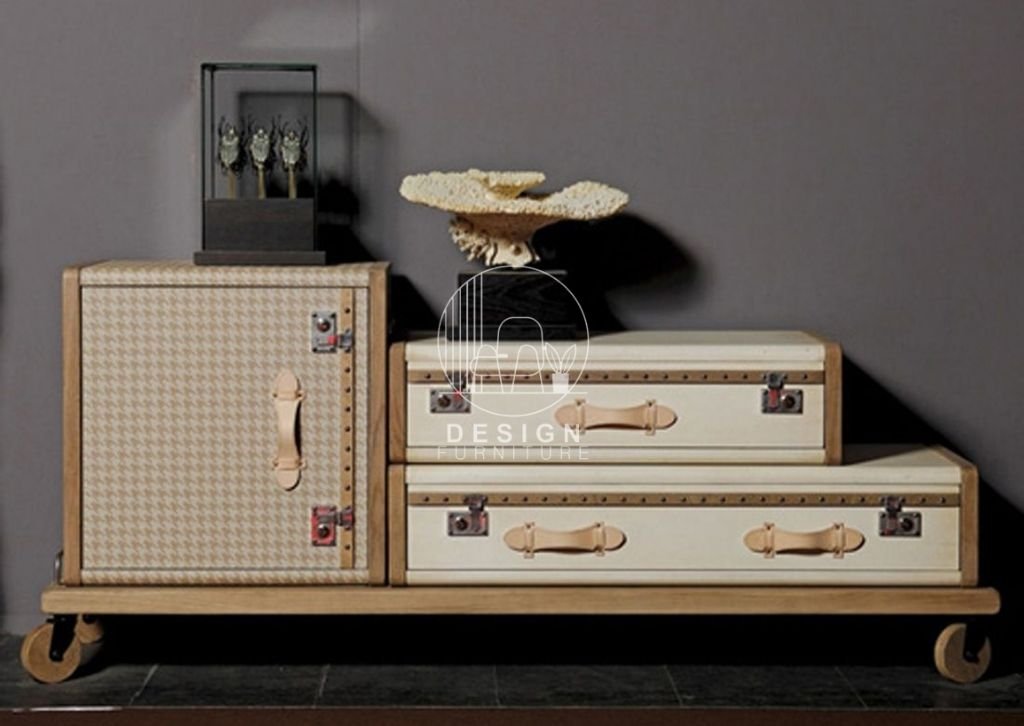 During the 1970s, the shape of furniture shifted from sleek to bulky. The colour choice of furniture also shifted to dark brown, pistachio colour, olive green, and orange. Brown colour furniture was the most dominant one in those decades.
Jungle strip phones were very popular in 70s furniture. Almost every house has this phone with a dark brown real wood stand. So you can try getting such art pieces and investing on them will create the most unique and adorable styling statement for your places.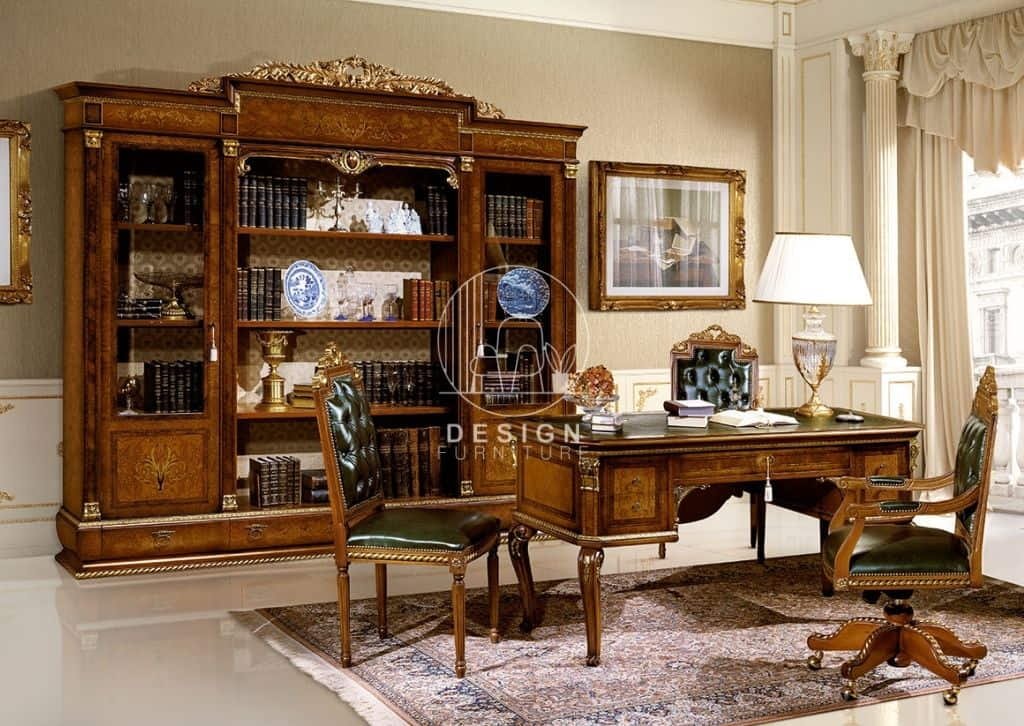 Fashionable recliners are the most important furniture pieces of this era. Old-style cushion sofa sets are also very common these days. People used to make adjustable shelves in their living rooms with an old black-and-white TV on them.
One of the most common 60s furniture style names is a cellarette that was used in kitchens to keep things safe. The color choice moves to very bright colors, such as bright red, green, purple, and pink. Typewriter desks were also very common. Outdoor lounge chairs were introduced in this decade.
Most Famous Retro Furniture That Adds Attraction To Your Place

You can use any furniture from your retro living room furniture collection to add an ancient and traditional look to your place. There are many pieces of furniture that you can use as retro furniture, such as 70s chair styles. Some of the most famous furniture pieces that can give a retro look are: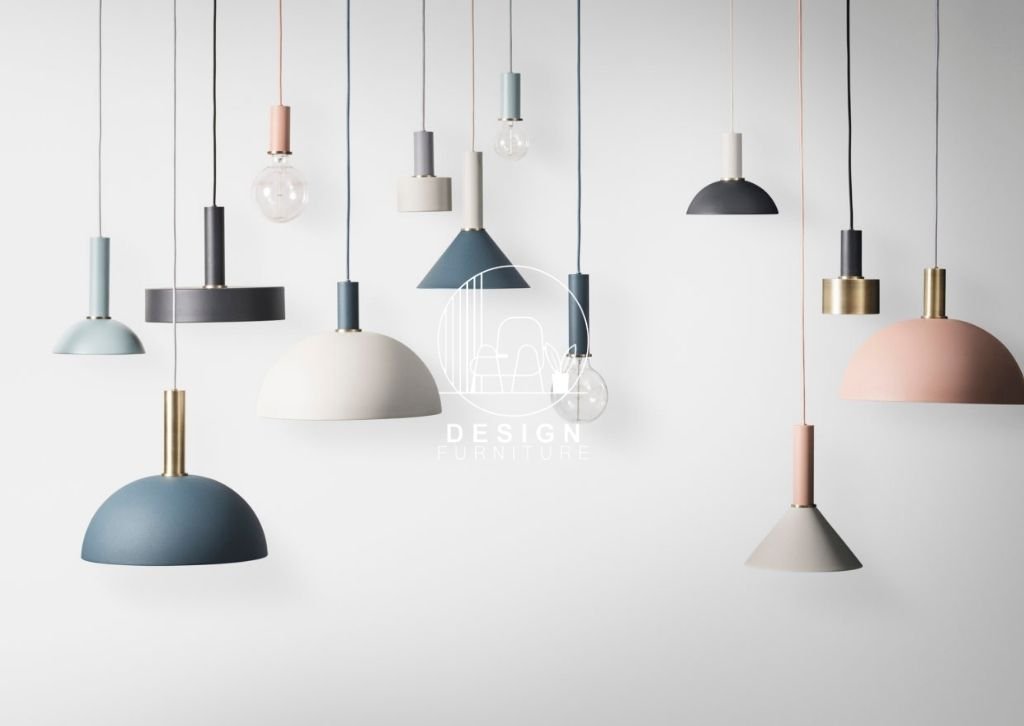 Using lamps and pendants can give an aesthetic and royal look at your place. You can use lamps from the 60s and 70s, which are exquisite and ideal for every interior. Furniture pendants look very beautiful as you can hang them over tables in your living room or guest room.
Lamps are not only made to be kept in bedrooms, rather you can also place ancient lamps in your dining area and living room as a piece of decoration and for lightning. Adding pendants and lamps can easily glorify your place by giving it a retro furniture look.
Adding a wooden TV stand either in your bedroom or living room adds a very elegant retro touch to your place. In the 1970s, wooden TV stands were very common, with different styles of decorative vases on them.
As a result, you can build a TV stand in any room of your home and decorate it with traditional materials such as antique vases, timepieces or decoration pieces  If you don't want to put a TV on this stand, you can also use it as a study table.
An end table is a big contribution to retro-style rooms. This table is usually placed at the end corner of the room, next to the sofa, and adds a very beautiful touch to your place. You can add a handmade beautiful rug along with the end table, so it can enhance the beauty of your place in no time. This is one of the best retro furniture styles that you can add to your home.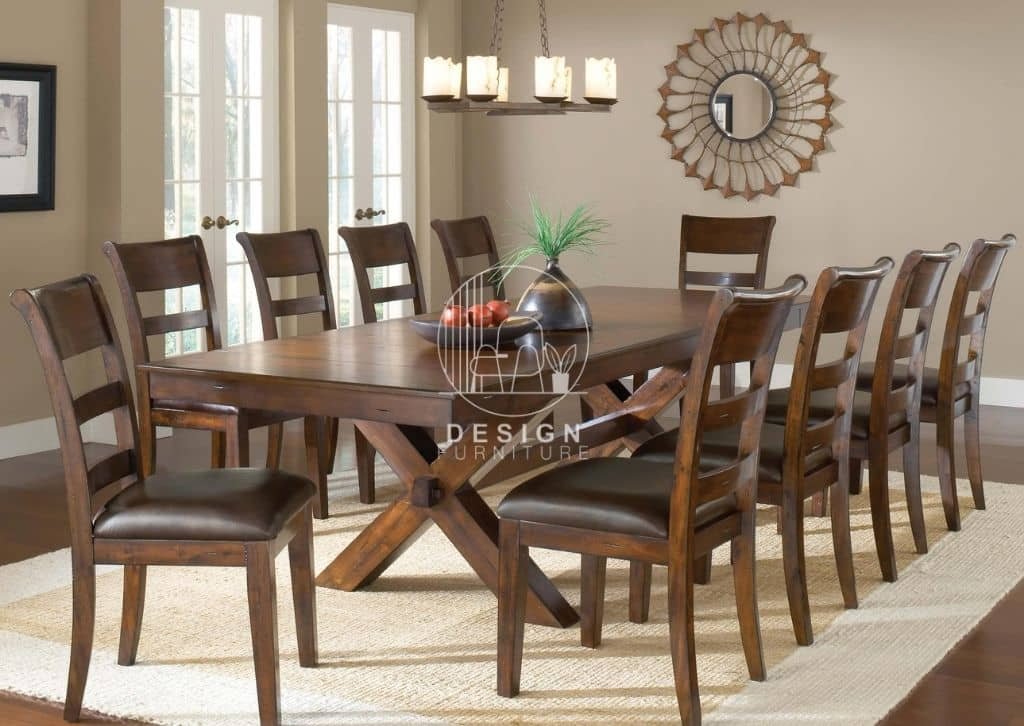 Giving your retro furniture is certainly one of the best things you can do to your places. Walnut dining tables were very common in the past, so you can use them in your kitchen or dining room.
These specialized dining tables add a sleek touch to your place, and you will love them because of their traditional looks. You can use white chairs with this walnut dining table to make it look even more stunning.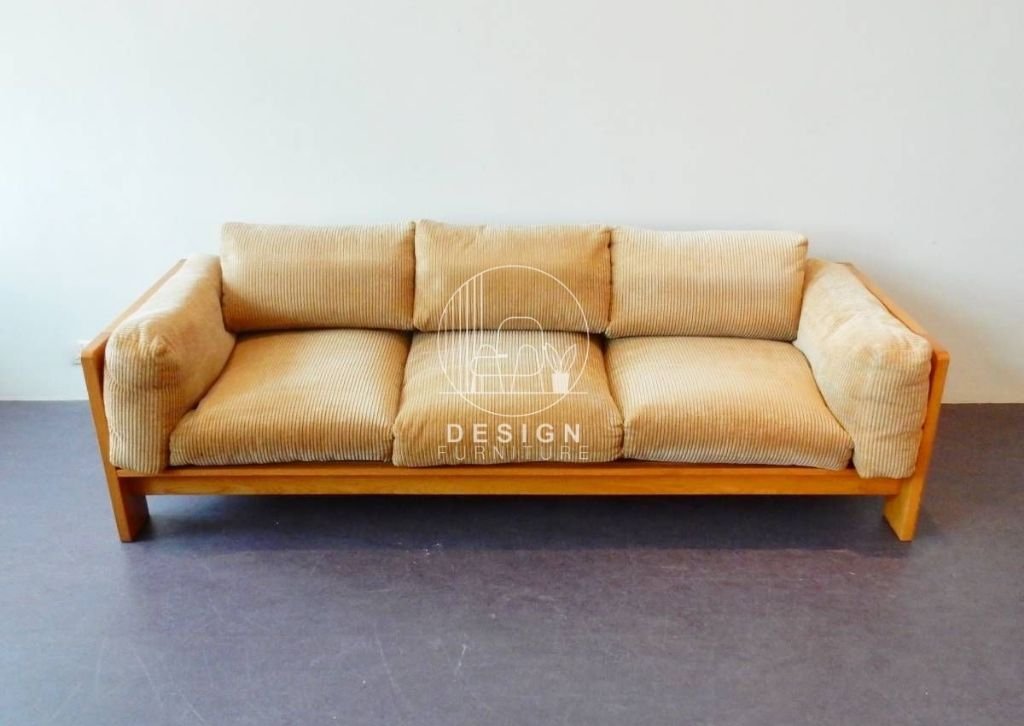 If you want to add a sofa or couch to your bedroom or guest room, then you must add the 70s or 80s couch to your place to give a touch of retro furniture to your place. The best color for these couches is brown, no matter light or dark brown.
These couches give the most attractive looks at your place. You just need to search for a beautiful traditional couch design for your place.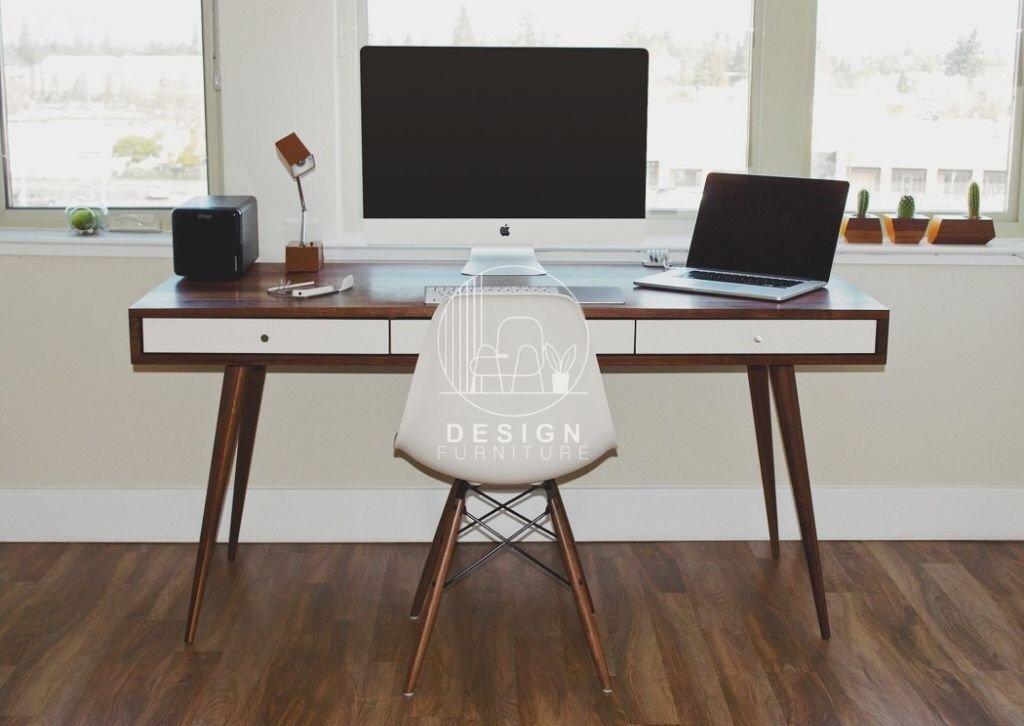 You can also add a flared desk in your bedroom, as a study table or a laptop table. This flared desk gives an amazing retro look at your place. Add a comfortable 80s chair along with the flared desk to make this place more retro and comfortable for you.
Conclusion
If you want to travel back in time, then doing this with the furniture could be the best idea for you. Retro furniture is very trendy nowadays, so you can add it to your house and enjoy it in your place. You can add indoor or outdoor retro pieces of furniture as per your choice by using our suggestions.
Frequently Asked Questions (FAQs)
Vintage furniture is that which belonged to a previous society, and people used to buy it and decorate their homes with it in the past. This furniture is over 20 years old. 
Vintage is specifically something that belongs to the previous era or old people who used it. The construction and use of vintage things are mainly associated with the previous era. "Retro" does not mean that the specific thing was made in that specific old era. The construction of the retro could be new but in the old style and pattern.
The other and most commonly used word for vintage is "genre." As vintage belongs to a specific era, that's why we can say it's a genre or period.