5 Best Cat Proof Curtains And Fabrics

If you are a cat owner, then you must have experienced the occassional damage of your window treatments, particularly curtains by cats. They usually scratch the curtains to remove the dead cells from their claws, as it is their instinct and since you can't possibly stop them from doing so. The only thing that you can do is to install cat-proof curtains in your home.
Cats are the most loveable pets in everyone's home. So we think that there is a need to mention cat-proof curtains so the cat owners can comfortably use their curtains for a long time. If you are looking for the best cat-proof curtains, then this blog is going to be very helpful for you.
We are going to discuss all essential factors about cat curtains, such as their fabric, styles, designs, and maintenance. So, keep reading and you'll find a whole lot of favourable info.
Fabric Matters A lot In Cat Proof Curtains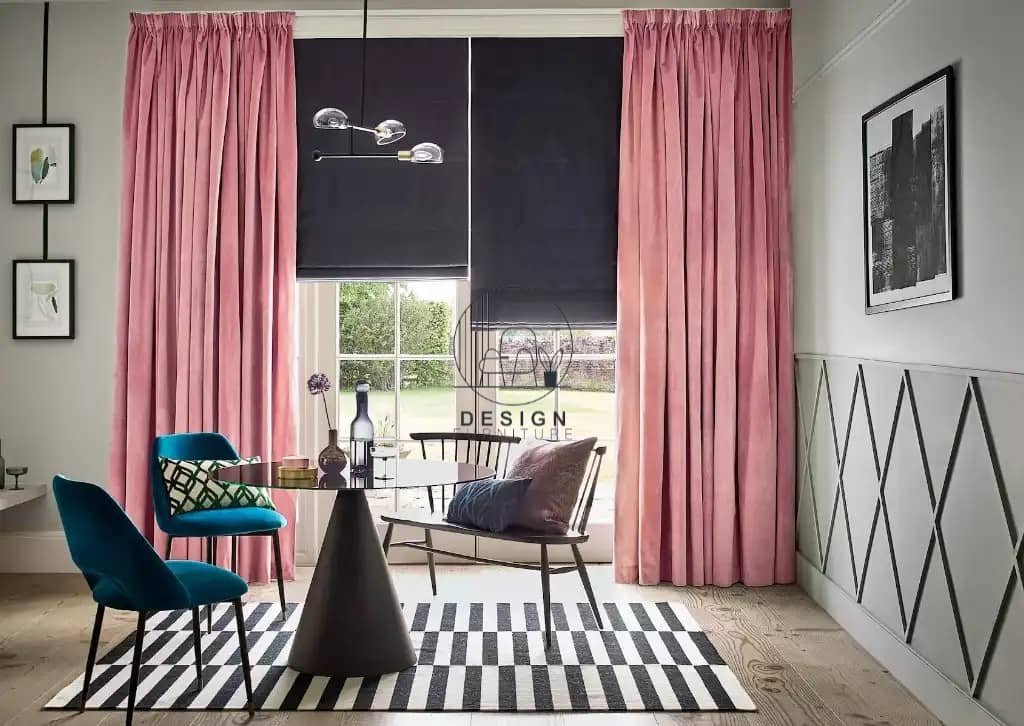 Cats scratch and climb the curtains, so their fabric must be strong enough to resist the damage of cat claws. The first step to choosing cat proof curtains is to get a fabric that is nearly impossible to climb, so your cats will naturally avoid messing with your lovely curtains.
The other thing that you must note is that the fabric doesn't get scratched by the sharp nails of your cats. Here are some fabrics that you can use in the making of your cat proof curtains.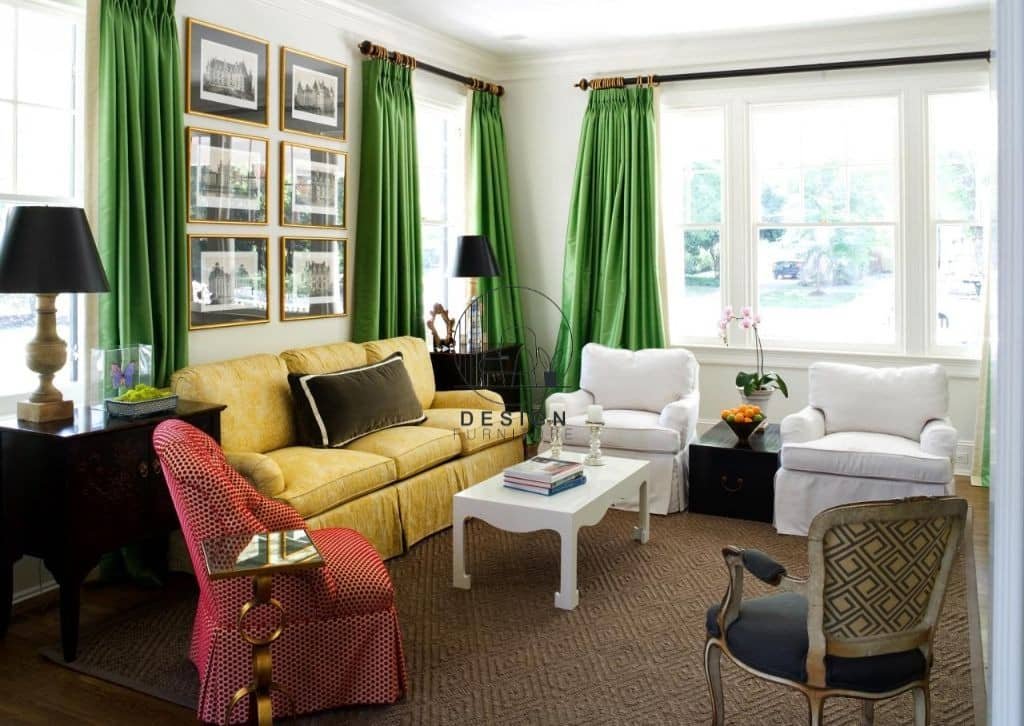 Velvet not only is a really luxurious and amazingly comfortable curtain fabric choice but also really functional in nature. Besides, its texture is resistant to claws and animal stains, so you can easily use velvet as the fabric of your window curtains. You can easily get natural or synthetic velvet, depending on your choice.
Natural velvet requires high maintenance, so you must keep that factor in mind. However, both natural and synthetic velvet are equally resistant to the damage of cats, so you can settle for either one of the two. Another benefit of selecting velvet is that you can choose among a versatile range of colours and designs so that there is no compromise over your interior styling.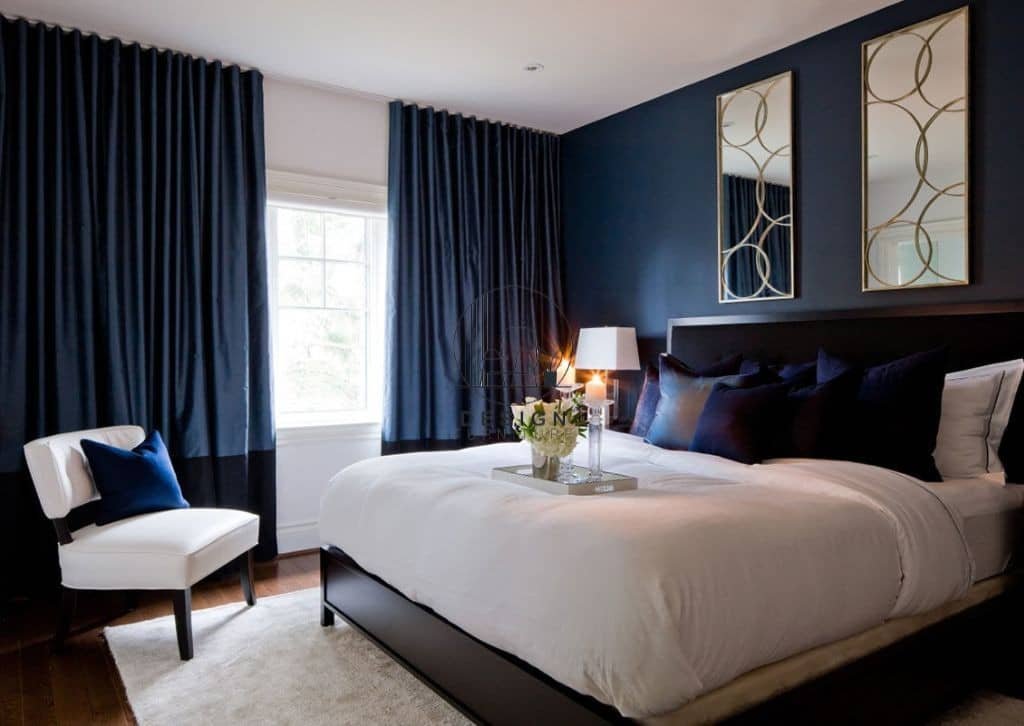 Microfiber is not only resistant to cats, but it can also be used if you have any other pets at home. If you want to protect your curtains from the odour of your pets, then this microfiber fabric is best for you because it is a non-breathable fabric that absorbs no odour.
Plus, its tightly woven fibres protect your curtains from the scratches of your cat's paw. Your cat can never climb on curtains made from microfiber fabric, which is to say that they are a perfectly suitable and safe choice for homes with cats.
Another benefit of this useful curtain fabric is that your cat's hair never sticks to it, so they always look presentable and beautiful when your guests suddenly come to your home. You can also get other fabrics blended with microfibers to make them more durable and pretty for your home.
Canvas is not as beautiful as velvet and microfiber, but it is still one of the best options for cat-proof curtains. It is the most sturdy and durable fabric and can easily bear the nails of your cats without getting damaged. If you want to stop your cats from playing with your curtains, then you must use canvas because it is tightly woven and there is no space for cats to get their nails into and/or climb on the curtains.
It is one of the most low-maintenance curtain fabrics, so you don't need to care about it too much. They always look beautiful on your walls, even with minimal maintenance. They are easy to clean, as well, so you can wash them either with your hands or you can also give them a machine wash.
You can get many prints, styles, and designs in this fabric, so as to have a selection in accordance with the interior of your place.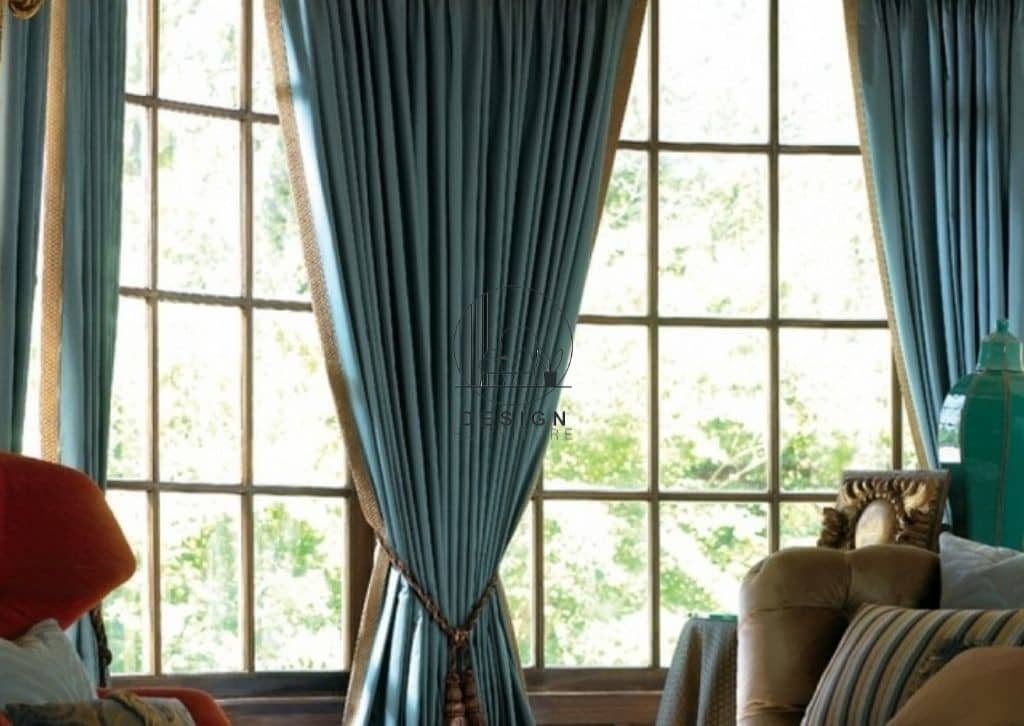 Sunbrella is one of the most popular options of synthetic fabrics for curtains. It can be used in both curtains and window blinds to increase their functionality. This super durable fabric is made from 100% solution dyed Acrylic and is completely resistant to all types of damage, such as fading, staining and most importantly scratching. It can also maintain the temperature in your place with its excellent insulation properties.
This fabric comes with the highest durability and ease of maintenance. The colour of this fabric never fades so you can benefit from the curtains for longer time spans.
Is It Enough To Install Cat Proof Fabric In Your Curtains?

Now the question is, is it really enough to install a cat proof curtain at your place? The answer is no, because when you change your curtains to cat proof curtains, then there is no space for your cats to climb up, and they can damage your furniture and other stuff, so there is also a need to do something for your cats to keep them engaged and stay away from your home accessories.
How To Stop Cats From Damaging Your Curtains?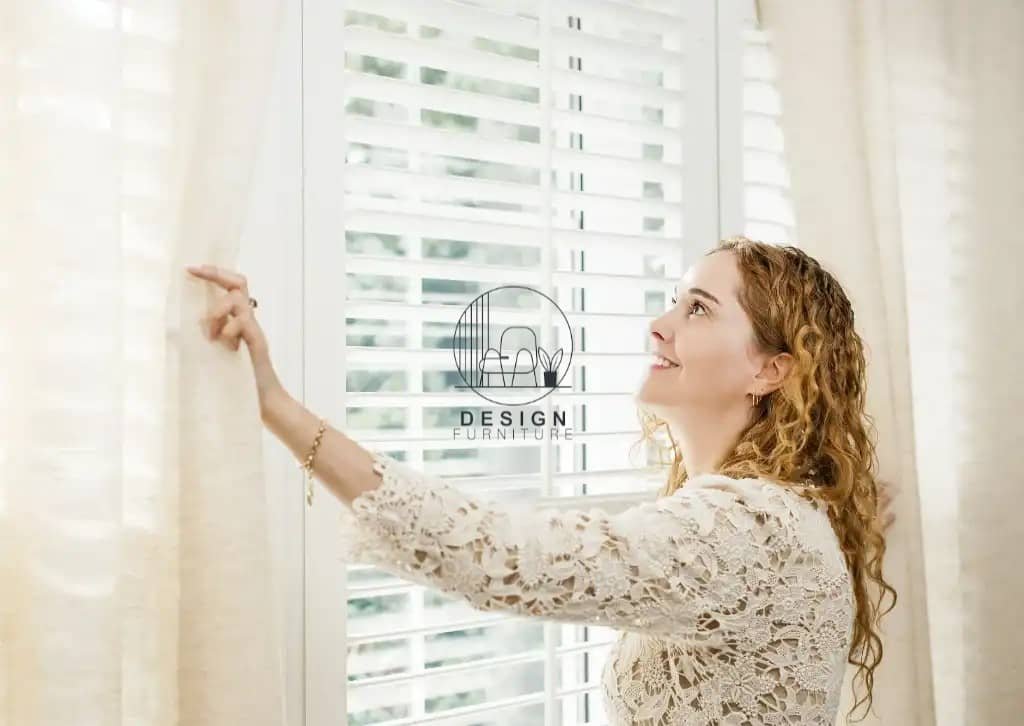 There are many solutions to the problem of keeping cats away from your curtains, or even if they play with them, they can't damage them.
1. Use Nail Caps To Protect Your Curtains From Cats
One of the easiest ways to save your curtains is to use nail caps on the nails of your cats. With the use of nail cups, you don't need to change your window treatment, and if you have the best cat proof curtains, then this trick makes them more protective against cats.
There are many beautiful coloured nail caps available which you can buy according to your choice and make your curtains safe. 
2. Regularly Trim Your Cat's Claw
As a responsible cat owner, you should regularly trim the nails of your cats. It will not only protect your curtains but also your children from any injuries or infections from dangerous cat nails. Plus, it's the best way to maintain hygiene in your lifestyle.
When your cat's nails are trimmed, they can't damage your regular or at best cat-proof curtains. In this way, you can use your curtains for a very long time.
3. Get A Tree Cat Tower For Your Cat
If you stop your cats from climbing on your curtains, they get frustrated because it is their instinct.Therefore the best way to address this issue is to buy a tree cat tower for your cats to keep them calm and to protect all other stuff in your home from your cats. These towers are easily available in the market, and you can get them for your cats. It will keep cats happy and all the furnishing equipment at your house safe and sound.
Designs of Curtains That You Can Make From Cat Proof Fabrics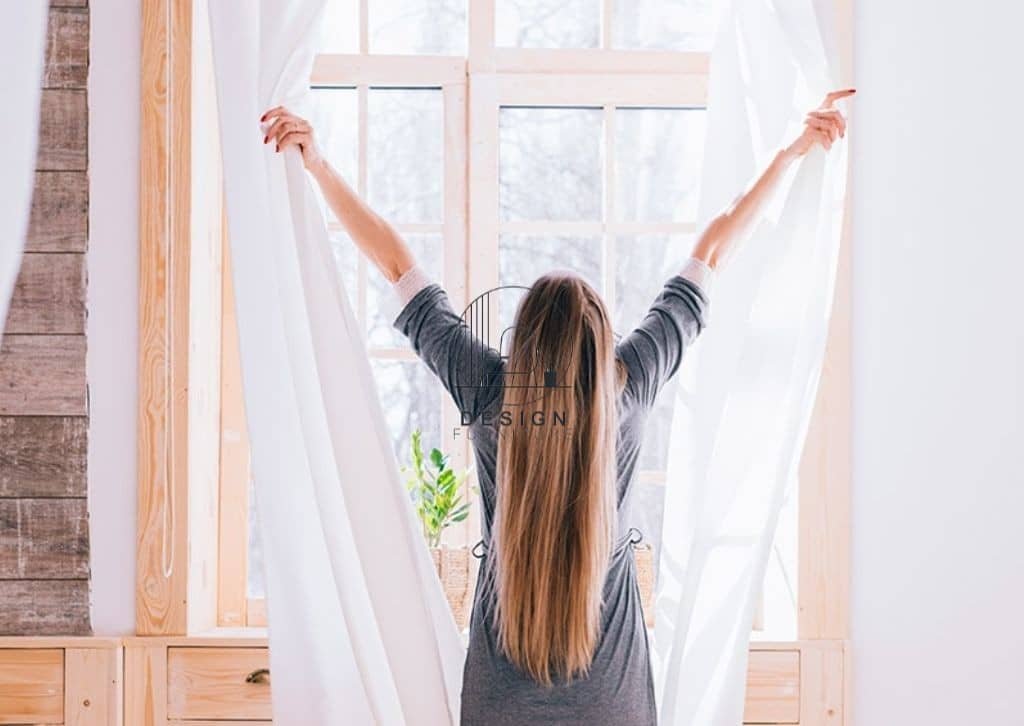 If you think cat proof curtains are dull/boring and can make your place less attractive, then you'll be happy to know that this isn't the reality, because you can get multiple design choices of curtains having cat proof fabric. You can easily shop for these curtain styles and can also create various ornamentations of your own in this regard. Some of the most popular curtain styles are mentioned below.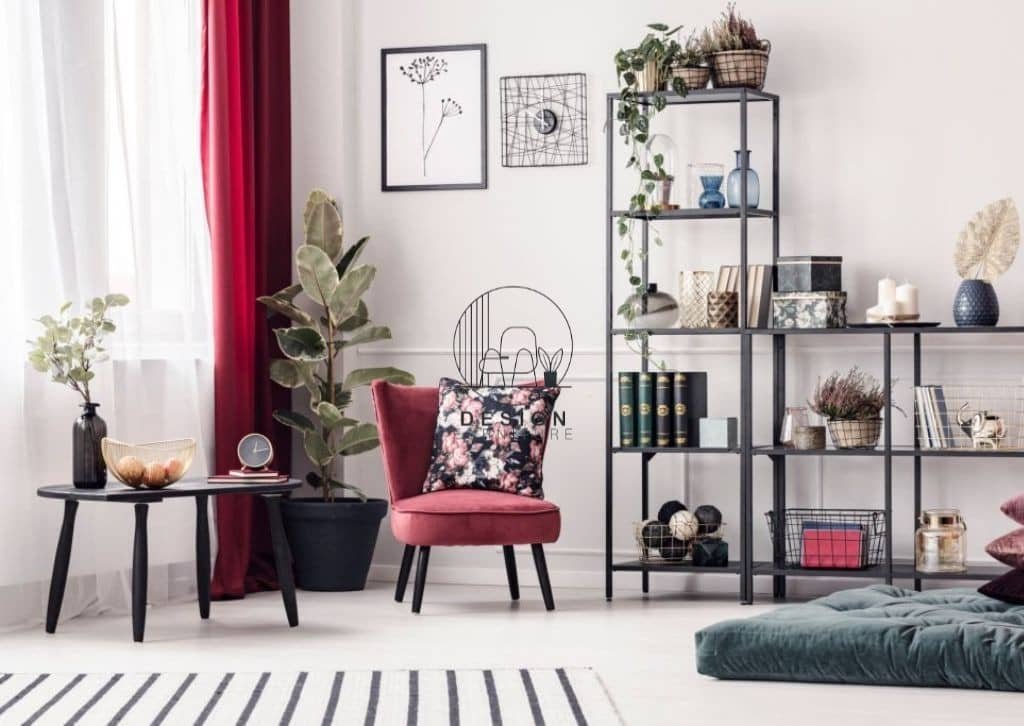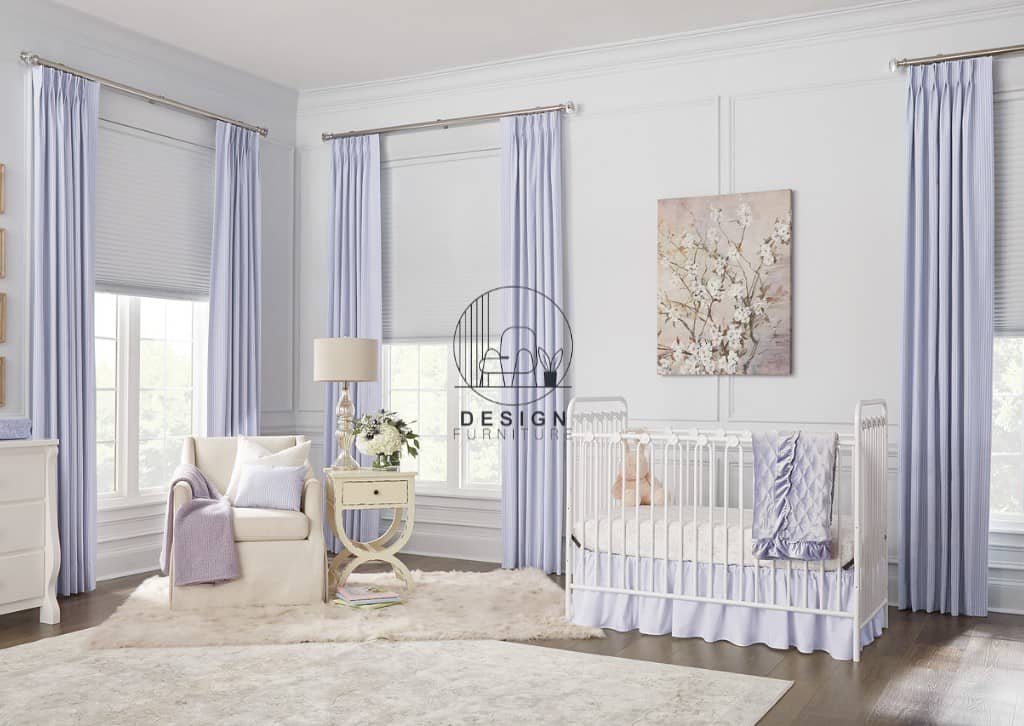 You can make curtain drapes by using cat proof fabric. If you want to give a retro or classic look to your place, then these curtains are the best option for you.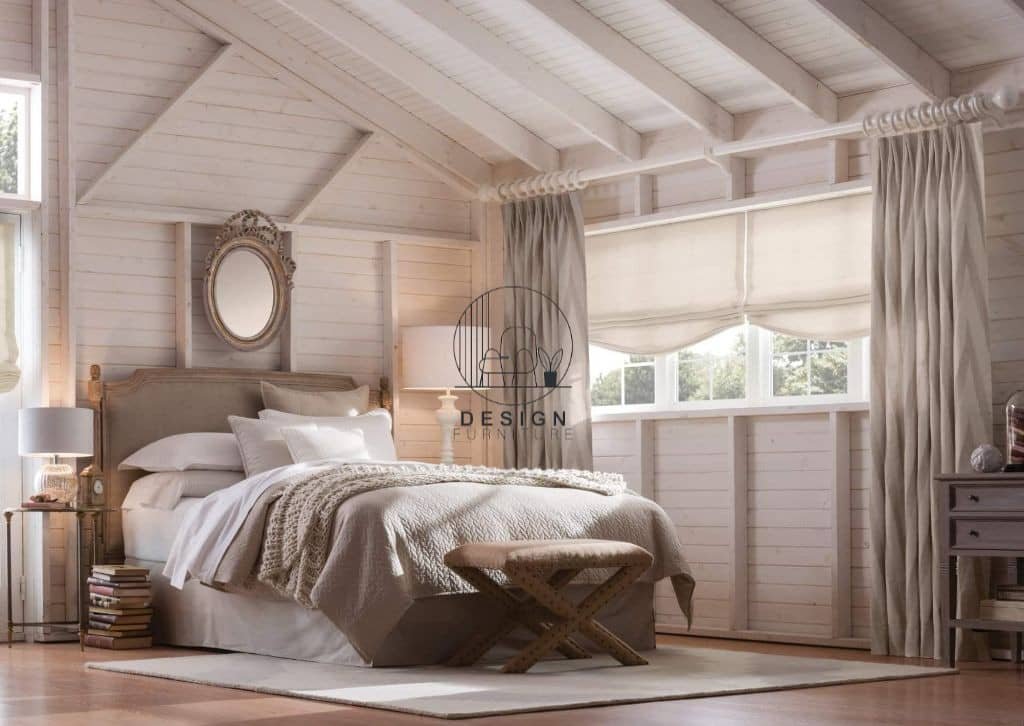 If you are looking for outdoor curtains for your patio doors or outdoor area, then you can make curtain panels by using cat proof fabrics. These fabrics are highly durable and you can use them in an outdoor environment.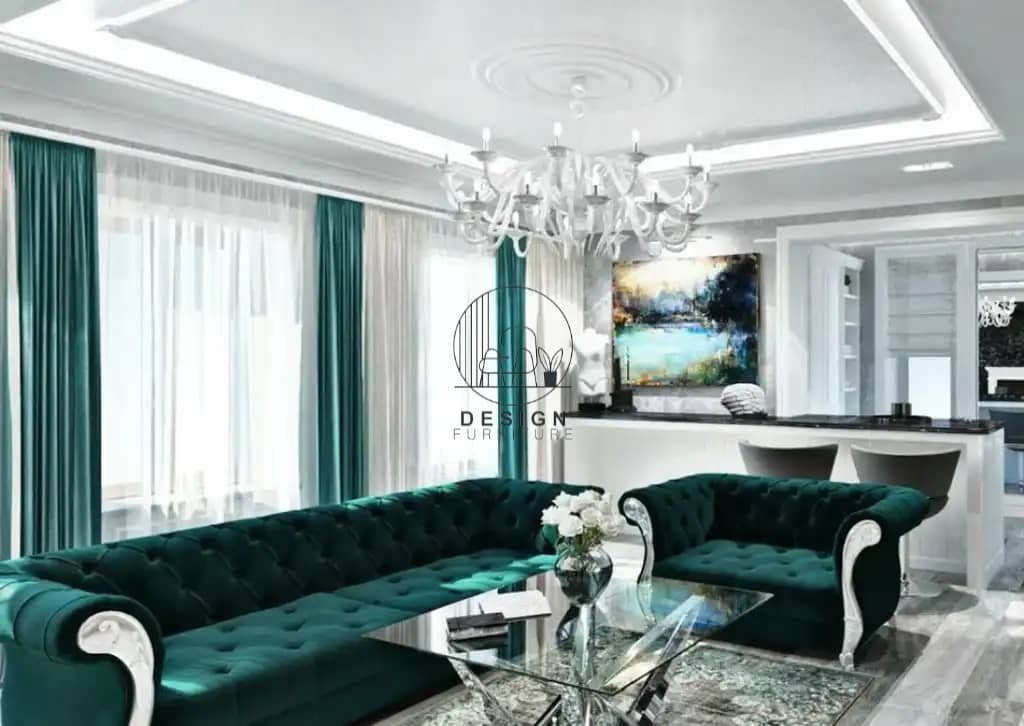 You can also make pinch pleat drapes using velvet, canvas, synthetic fibre, and any of the cat proof fabrics. The resultant drapes look totally amazing with the choice of these fabrics.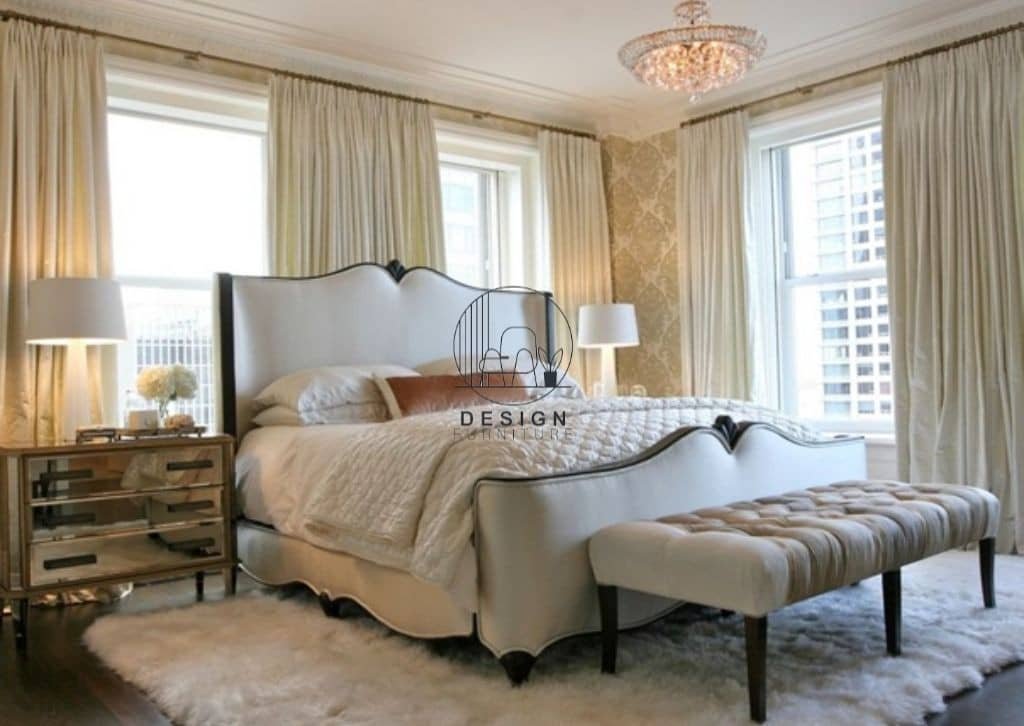 You can also make comfortable thermal curtains using velvet or Sunbrella fabric. These fabrics have an amazing thermal and insulation effect on your place.
Now you know all about the best cat proof curtains, so you can easily select any of them while ensuring their safety from the claws of your cats. We also suggested some important tips and tricks that can effectively keep your cats away from your curtains. So, best of luck with your pet parenting and of course, with the selection of your best cat proof curtains!
Frequently Asked Questions (FAQs)
In the first place, you'll need to limit the access of your cats to areas or windows with long or simply intriguing/engaging curtains. The simplest way to do so is to tie your curtains back so that they don't attract your cats or at best you can devise a space for your cat to practice its scratching instincts, and can place various objects like scratching posts, cat trees, cat toys or shelves to keep them engaged.
Window blinds are a good idea for cat owners, other than curtains, and some of the best choices in this regard are Aluminum Mini Blinds, Fabric Shades, Woven Wooden Blinds, Blinds with cords, Blinds with small slats and lastly Blinds having Corded Tapes.
Microfiber curtains are indeed a very good idea to consider when you're a feline parent. That's because such curtains have low-pile fabrics and have densely woven structures, essentially which are difficult for the cats to sink their claws in. This makes the scratching less satisfying for the cats, eventually drawing their attention completely away.
There are multiple factors that you need to consider while making a cat proof window treatment choice. In the first place, you should look for low-pile fabrics, which are heavily woven, so that your cat does not feel very intrigued by the fabric. Besides, your chosen fabric must be easy to clean, stain-resistant and odor-resistant, as much as possible.