Things That You Need To Know Before Buying Motorized Blinds

Technology has influenced and changed the lives of human beings from every angle. Now it's the era of motorized and remote control devices that makes life easier than before. You can control everything from the remote, and the window treatments are not exceptional.
Using motorized window treatments gives a modern and automatic look to your place and increases the elegance of your room. If you are also thinking of installing motorized blinds at your place to make your home more automated, then there are some things that you need to know before buying motorized blinds.
In this blog, I am going to discuss all the points that you should know before selecting blinds for your place, so continue reading.
How Do Motorized Blinds Work?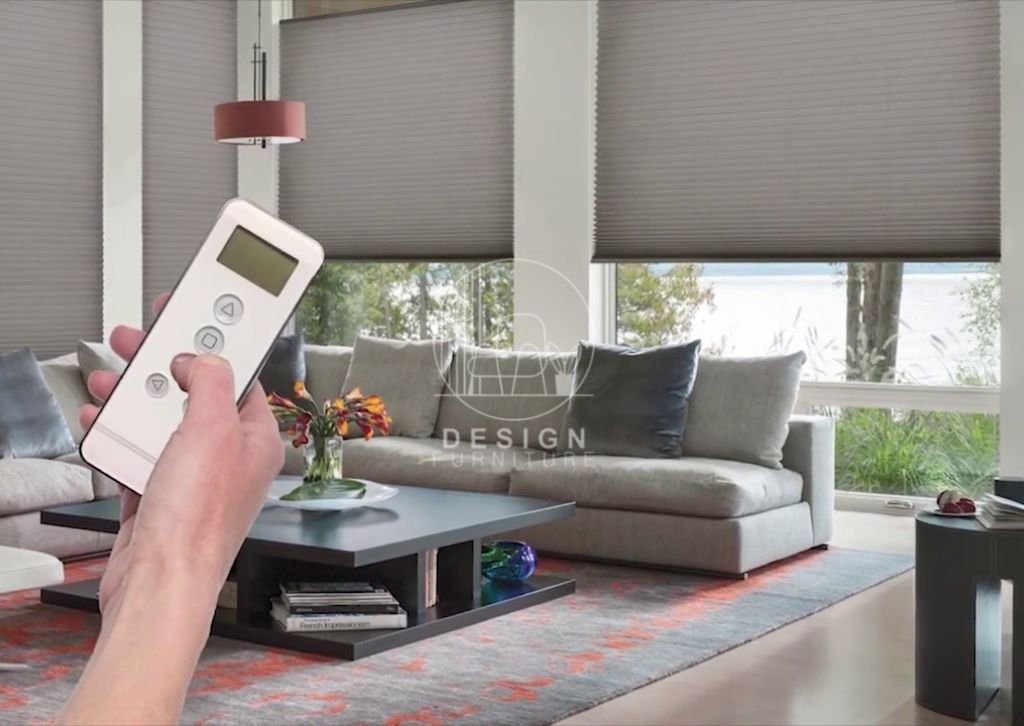 The operation of motorized blinds is based on a motor system. There is a plug-and-play motor installed at the headrail of the blinds, which opens or closes the blinds according to the instructions given with a remote. These blinds have no cords and you can completely control them with their remote and, if possible, then with a mobile phone app.
How Do Motorized Blinds Work?
The connectivity of motorized blinds with any smart device, such as a mobile phone or tablet, depends on its brand. There are some brands that have their own online app for the opening and closing mechanisms of the blinds.
You can install this app, and you can easily open or close your blinds with a cell phone. These apps can also show you whether your blinds are open or closed when you are far from home.
Some brands don't have such apps and allow the blinds to operate through Alexa and Google Home. Some brands only offer you the ability to control your blinds with just a remote. I advise you to buy blinds you can easily connect with smart devices and apps.
Are Motorized Blinds Reliable? What's About Their Durability?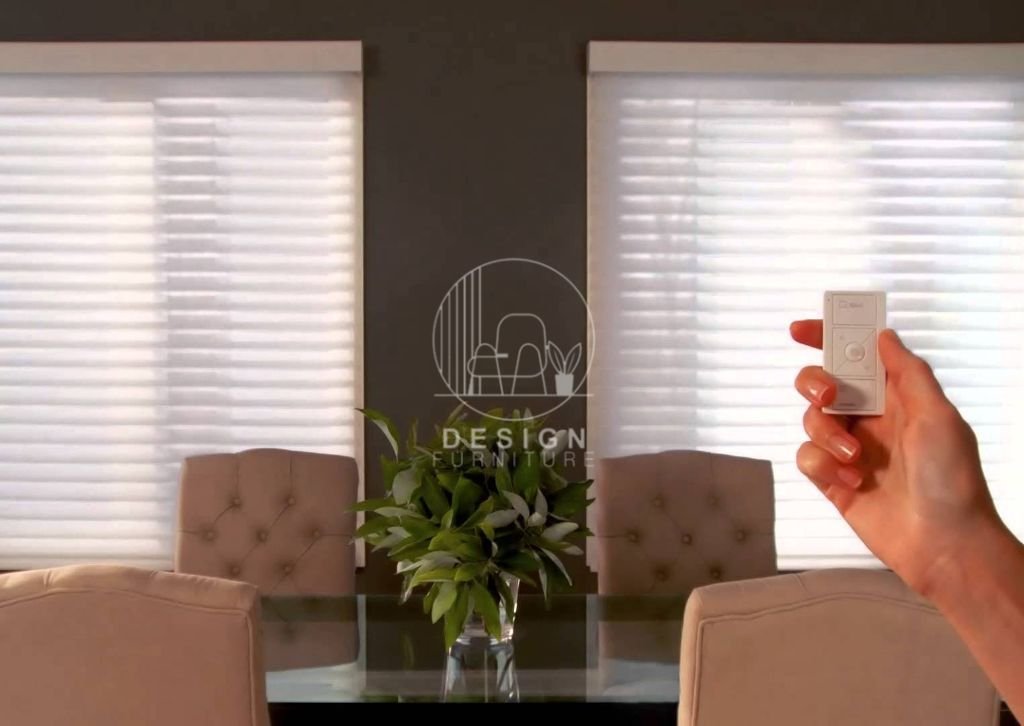 Motorized blinds are as reliable as other window treatments. You can open or close them when you want, according to your needs. You can also set the timings of the opening and closing of blinds, which you can't do with simple blinds and curtains. These motorized blinds are not as highly durable as other blinds. You can only use them for 3 to 7 years, depending on the quality of your blinds.
If your blinds stop working, then it does not mean that you have to waste them now. You can easily repair your motorized blinds by just reinstalling the new operating system in them, and then you can use them for a long period. You should always prefer high-quality blinds so they can last at least 10 years or more.
Are Electric Blinds Hard To Install?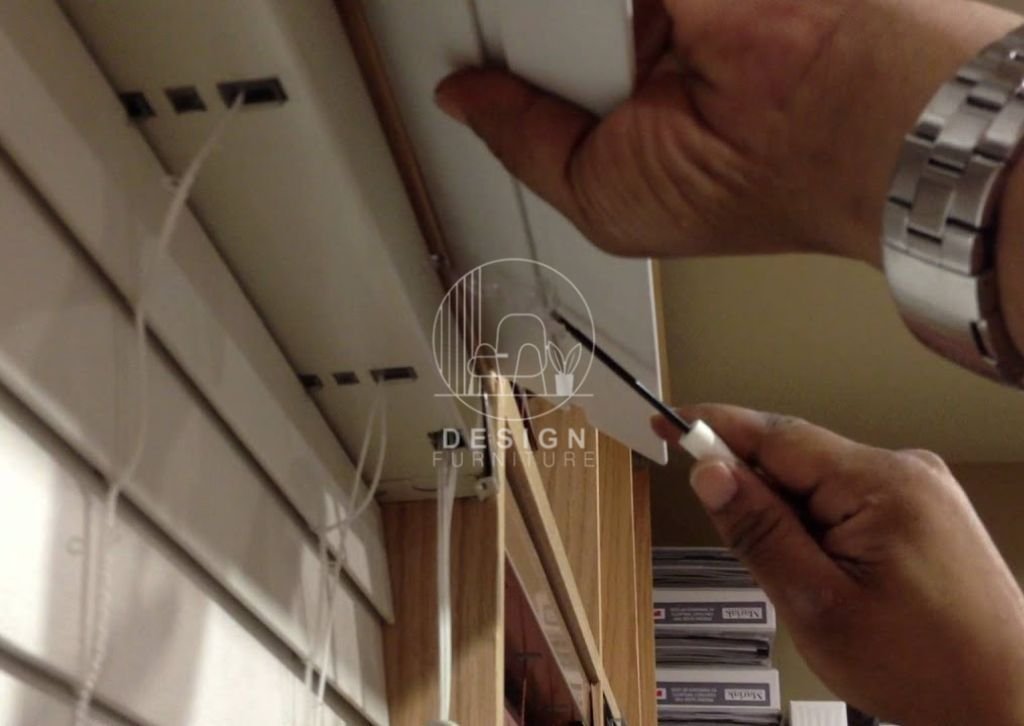 The installation process of electric blinds differs from normal blinds because it includes the installation of a motor and electric system that helps the blinds operate with a remote or with a mobile phone. The difficulty level of the installation process also depends on the brand. Some brands use an easy installation process, while others use a complex one.
If your blinds are short, then you can install them on your own by reading all the instructions for installation of blinds or you can watch the demo on YouTube. But if you have wider windows, then you must hire an expert for the installation of your motorized blinds.
Do Motorized Blinds Make Noise When They Move?
No, motorized blinds are usually made in such a way that they never produce tearing sounds when they move across your window. It also depends on the quality of the motor installed in your blinds. If you buy high-quality office blinds from a good brand, then they will never make noise. A low-quality motor with a fragile headrail produces annoying sounds.
You know that the noise-producing blinds can also embrace you in front of your guests. So, when purchasing motorized blinds, always double-check the quality of the operating system because it is a matter of peace at home.
Are Motorized Blinds Worth It?
This is the most frequently asked question about motorized blinds. Answer this question. Why do you have a dishwasher in your kitchen, an automatic washing machine in your home, and why do you use a TV remote to change the channel? For my convenience, this must be your answer. So that's the thing that makes motorized blinds worth buying.
There are a large number of advantages that remote control blinds can give you, which make them necessary for your homes and offices. Here is a list of some important benefits that you can get from motorized blinds.
1. Cordless, Child Safety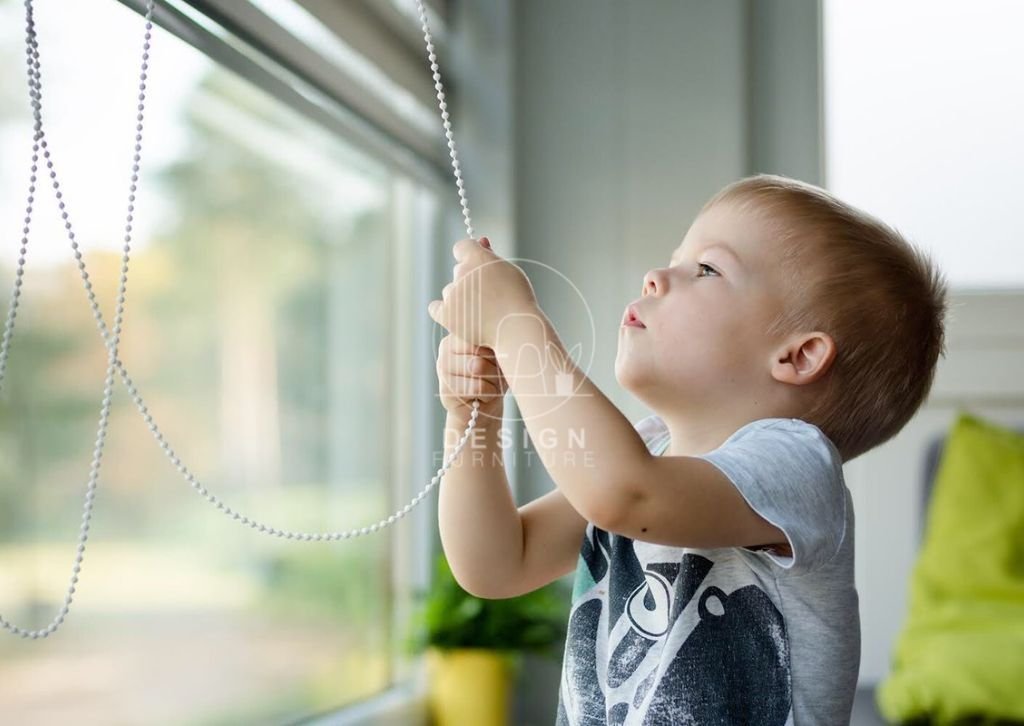 Motorized blinds are best for homes with pets and children because they are fully free from the problems of cords. After installing remote-controlled blinds at your place, you don't need to worry about your pets and children tangling themselves in the cords of your blinds and shades.
This type of blinds are very useful for parents of toddlers because they do not need to keep their little child away from the cords of blinds and shades.
3. Helpful For Old And Disabled People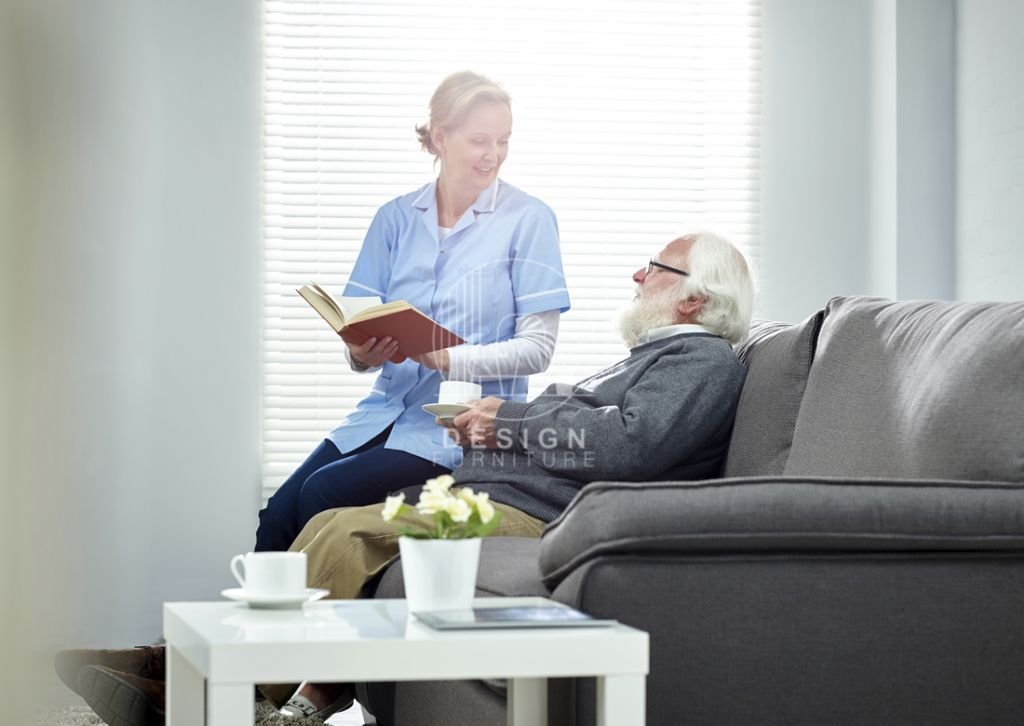 If you have elderly parents or a disabled person in your home, motorized blinds are ideal for their rooms. These people can easily control their automatic blinds and electric curtains on their own and can open and close them when they want. After the installation of these blinds, they can easily adjust the angle of their blinds while laying on their beds.
4. Protect Your Home From Sun Bleaching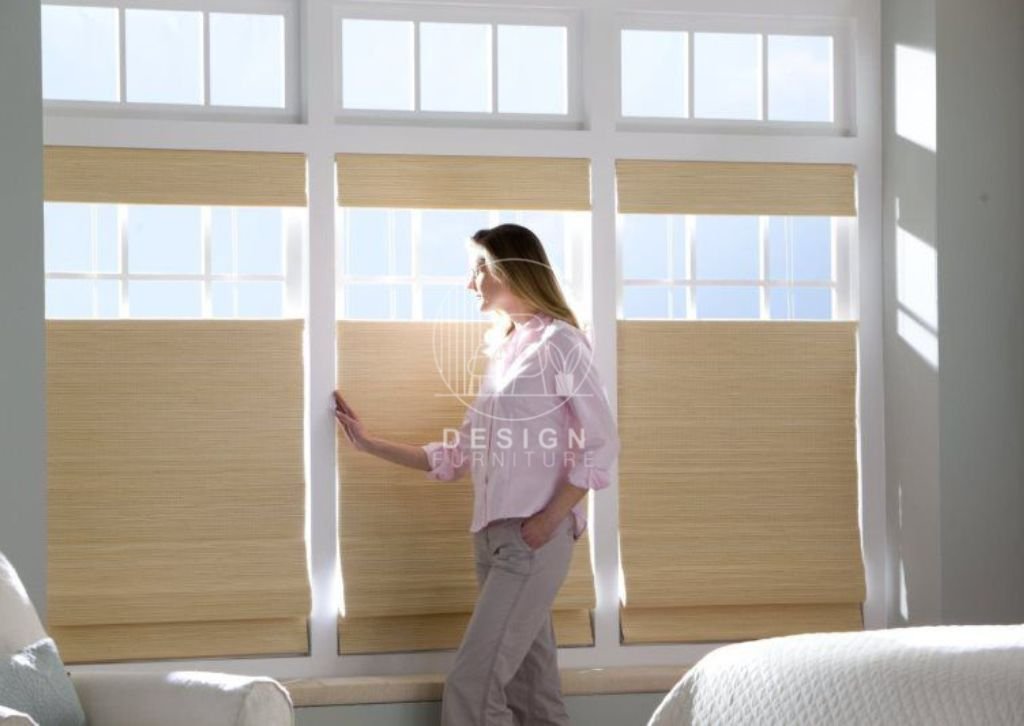 The sun is beneficial for human beings and homes as well. They can warm your place in the winter, but the UV radiation coming from the sun is harmful to your home interior and your health as well.
These rays can destroy the beauty of your furniture and expensive rugs, so if you want to prevent the interior décor of your home from being damaged, then you must have motorized blinds at your place.
These blinds block all the unnecessary rays that want to enter your space. These blinds are also equipped with detectors, allowing them to close during the hottest part of the day and then automatically open when the sunsets.
5. Helps To Establish Smart Home Integration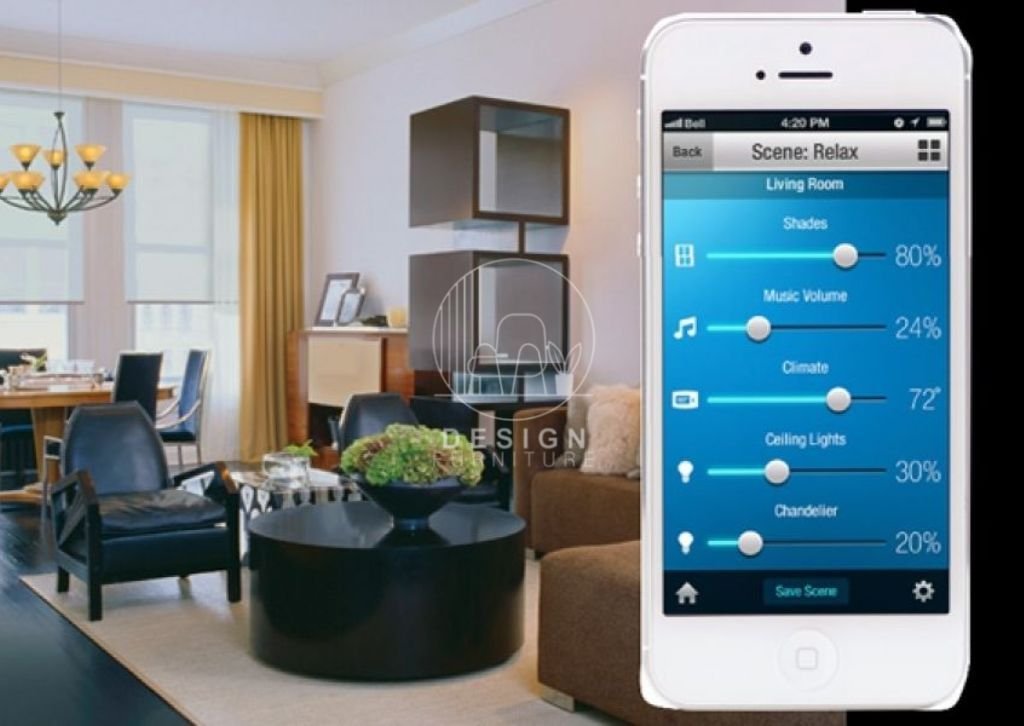 Motorized blinds can help you smartly integrate your home. You can connect your blinds with your other smart devices. Such as, you can connect your blinds with your smart LED, so when your movie starts, the blinds automatically shut down, giving you a private environment for watching entertainment shows.
What Are The Power Sources For Motorized Blinds?
You know that motorized blinds come with three different power source options. You can choose any of the power source options for your blinds that best suits your place. These three power sources are battery power, rechargeable battery/new battery, and plug-in power. Each option has advantages and disadvantages, which are listed below.
Many motorized blinds come with battery power sources for the operating system. This is the most common power source for blinds. You can change the battery when it gets old.
Pros
Free from wires.

You can have extra batteries.

Instantly replace batteries when needed.
Cons
Lithium-ion batteries are expensive.

Replacement of batteries depends on their use.
Rechargeable batteries for motorized blinds are the most effective power supply system. These batteries are never wasted, as you can recharge them when needed. You can easily use these batteries for a long period.
Pros
No need for any wires.

No need to buy new batteries.

Ideal power supply.
Cons
The battery needs to recharge.

Overuse will cause the need to charge frequently.
Plug-in is another power supply method for motorized blinds. In this method, you need wires to connect your motorized blinds with the electricity. These blinds always remain connected to the electricity.
Pros
No need to worry about changing batteries.

Unlimited power supply.

No need to spend money after installation.
Cons
The hustle of cable.

Always need to organize cable.
What is the Cost of Motorized Blinds?
1. Operating Mechanism of blinds
The operating mechanism of your blinds can increase or decrease the cost of your motorized blinds. If you choose a plug-in system for blinds, then it is very cost-effective for you. The other two battery-operated systems can be expensive.
2. Size Of Motorized Blinds
If your blinds are large;Pay more, and if your blinds are short, pay less.
3. Material Of Blinds
The material of blinds can also increase or decrease the rates of your motorized blinds. If you are using wood or bamboo for your blinds, then they must be more expensive than fabric blinds.
Now you can understand all the things that you need to know before buying motorized blinds, so you can easily select the best blinds for you. After noticing all the features and key points of blinds from different brands, you can choose the ideal blinds for your place. I hope the information will be useful to you.