What Is The Cost Of Wooden Venetian Blinds?

Wooden Venetian blinds are loved by all. People want to have them installed in their windows to enhance the glory of their place. However, the major concern that comes with this choice is, "what is the cost of wooden Venetian blinds?" That's because it isn't that easy to estimate the price range of wooden blinds at times, and people often end up with some other rather average choice, such as plastic window blinds.
If you are also thinking about the cost of wooden Venetian blinds, then this article is going to be very helpful for you. Today, I am going to discuss the price range of wooden Venetian blinds and all the factors that affect the cost of the blinds. So, if you want to buy Venetian blinds for your living room or any other space, then you must continue reading this article.
Do Wooden Venetian Blinds Are More Expensive Than Other Blinds?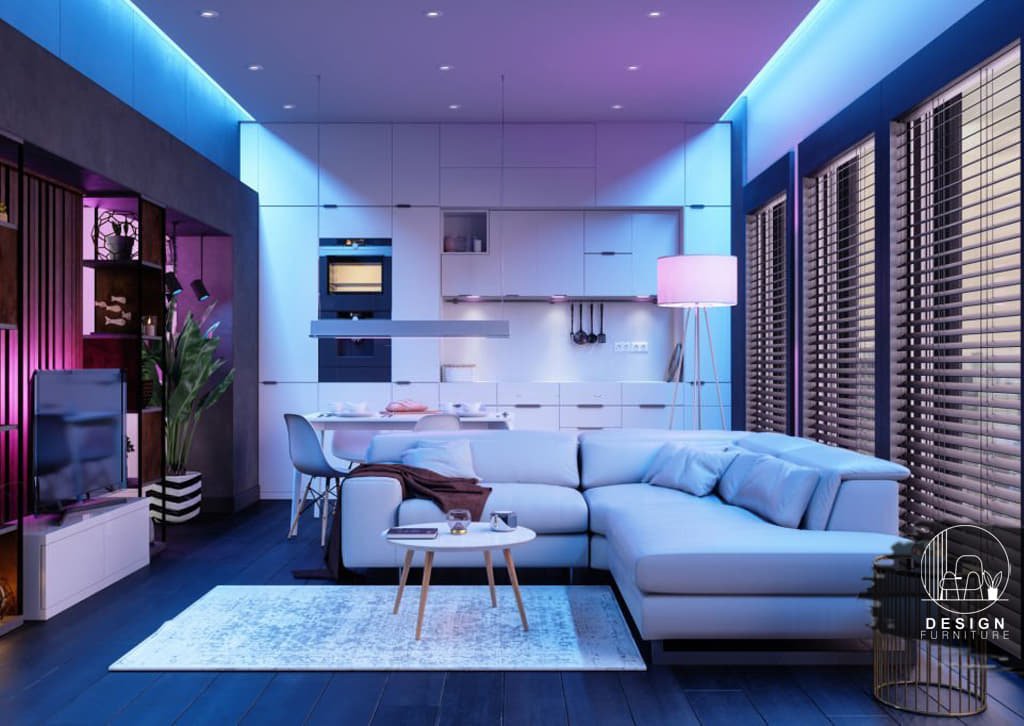 Yes, real wood Venetian blinds are generally more expensive than other types of blinds. You can get roller blinds, aluminium blinds, faux wood blinds, and plastic blinds at affordable rates, but when it comes to the purchase of beautiful wooden blinds, you might as well, expect to pay a little extra. The foremost reason for this is the fact that these blinds feature real wood construction.
So, if you are looking for the cheapest blinds, then you can choose between aluminium, plastic, and roller window blinds. And, if you can afford expensive blinds, then wooden Venetian blinds are simply an amazing choice for you. Take a look at the table for the prices of different types of blinds.
| | | |
| --- | --- | --- |
| Material Of Blinds | Ready Made Blind (cost per window) | Customized Blind (cost per window) |
| Wood | 110 – 844  د.إ | 238 – 1193  د.إ |
| Bamboo | 146 – 275  د.إ | 220 – 514  د.إ |
| Faux Wood | 128 – 459  د.إ | 257 – 734 د.إ |
| Leather | 275 – 330  د.إ | 550 – 1175 د.إ |
| Aluminum | 73 – 275  د.إ | 183 – 440 د.إ |
| Plastic | 91 – 183  د.إ | 132 – 367 د.إ |
| Vinyl | 40 – 404 د.إ | 110- 918 د.إ |
Now that you know about the price range of many of the famous materials for blinds, you can see that there is a huge difference in the prices of ready-made and customized blinds. This way, you can easily select suitable window blinds based on your budget.
What Are The Factors Which Decide The Cost Of Wooden Venetian Window Blinds?

The exact cost of wooden Venetian blinds is not that feasible to determine in the first place. You can estimate the pricing range, but not the exact price. The price range of wooden blinds varies because of different factors. Here are some of the most important factors that can affect the cost of wooden blinds. They can increase or decrease the price range according to your selection.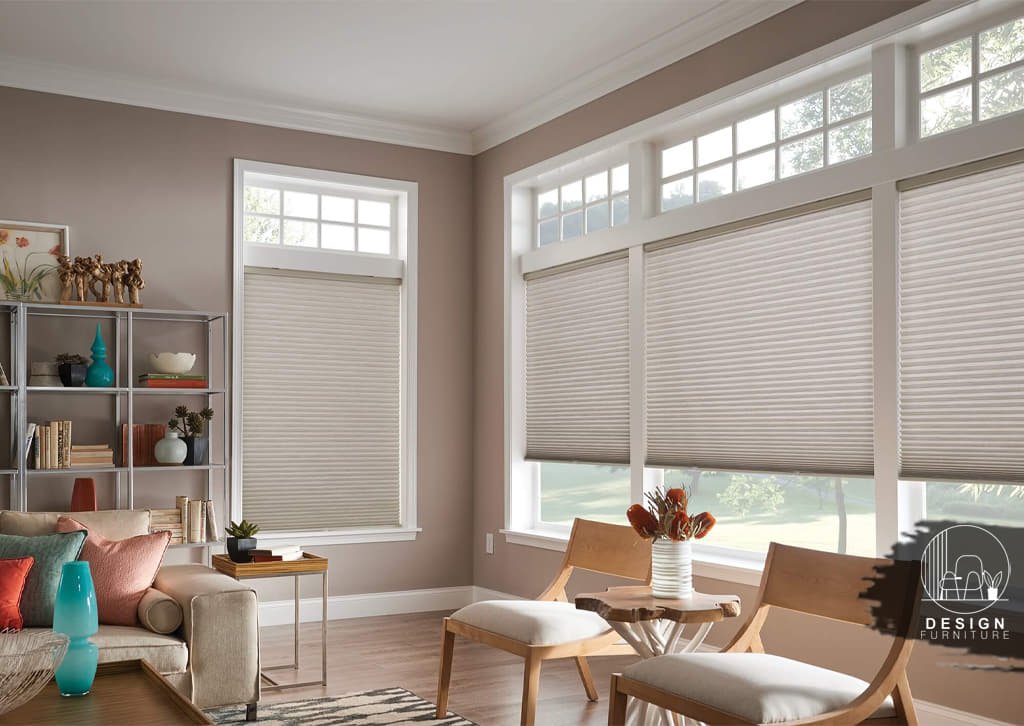 The material of the window blind is the most important factor in determining the cost of wooden Venetian window blinds. As wood also comes in too many qualities, if you choose high-quality wood for your blinds, the cost automatically increases.
When we talk about the entire pricing of wooden window blinds, this not only includes the wood but also other materials that are used in the making of blinds, such as glue, slats, stands, blind rods, moving mechanisms, and several others. As the quality of material improves, the price of wooden blinds also increases.
You can also use low-quality materials in the making of wooden blinds, but it's meant to affect the resultant durability and appearance, for sure. So experts always advise using premium-quality materials in the making of wooden blinds so that they can easily protect you from the harsh environment outside.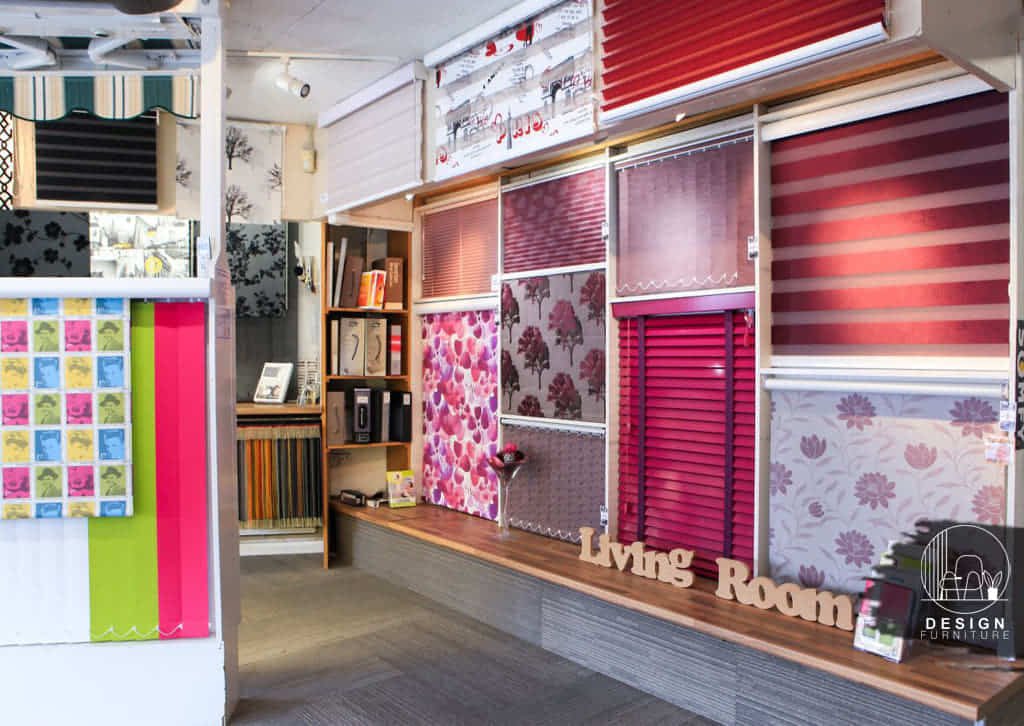 The second most important factor that can affect the cost of your blinds is the brand. Every blind brand has its own retail prices for wooden Venetian blinds. Some brands of blinds are highly expensive because they put too much effort into the testing of blinds and their materials.
In the same way, some brands are cheap because they use low-quality material in the making of the wooden blinds, which results in rather fragile blinds that are less resistant to environmental changes. You must choose a brand with affordable rates that make their blinds with top-quality material. Such brands are a cost-effective option for everyone and usually come up with the same product as expensive brands.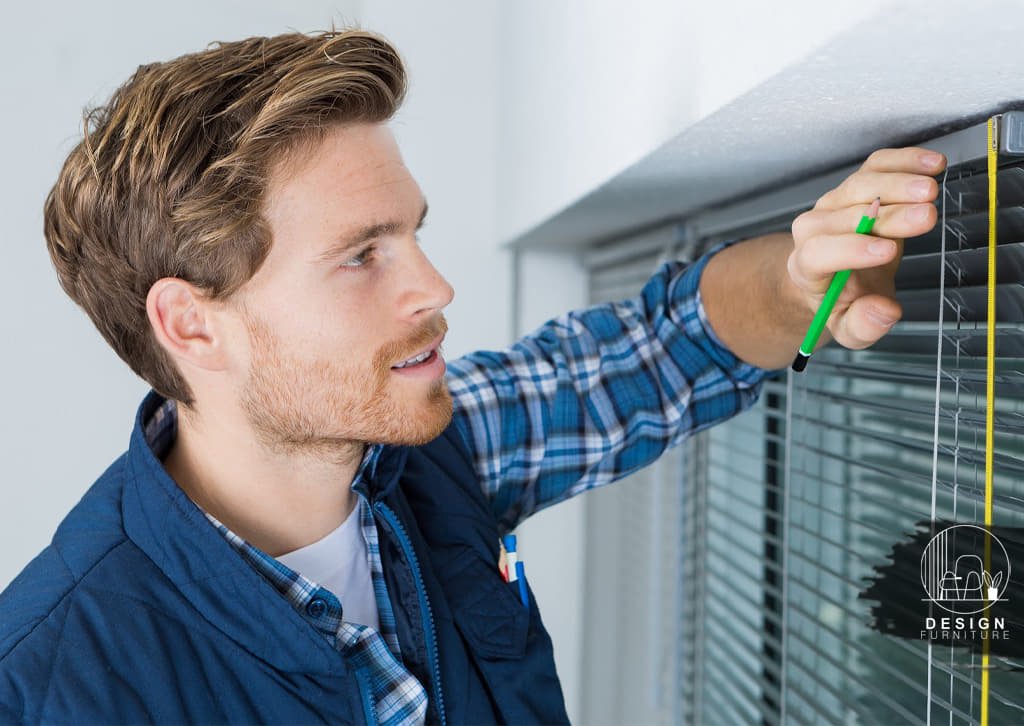 Size, again, is one of the most important factors affecting the cost of your blinds. If the size of your window is large, you will need a bigger-sized blind to cover it completely. And when more wood is consumed in the making of your blinds, the cost of your blinds automatically increases.
If you have small windows in your home, then the manufacturing cost of your blinds can be lower because it takes less material for the manufacturers to design your blinds accordingly. Given below is the price table for your blinds according to the size of blinds you want.
| | | |
| --- | --- | --- |
| Size of Blinds In Inches | Ready Made Blind Cost Per Window | Customized Blind Cost Per Window |
| 60" x 72" | 312 – 440  د.إ | 587 – 1028  د.إ |
| 60" x 48" | 257 – 404  د.إ | 550 – 881  د.إ |
| 48" x 60" | 238 – 367  د.إ | 404 – 808  د.إ |
| 36" x 72" | 220 – 330  د.إ | 440 – 697  د.إ |
| 24" x 60" | 183 – 257  د.إ | 293 – 440  د.إ |
| 24" x 36" | 110 – 183  د.إ | 238 – 330  د.إ |
Wooden blinds are very easy to install as compared to other blinds. Because they are strong, DIY installation works totally fine for them, too. So, if you are thinking of installing your Venetian wooden blinds on your own, it will definitely diminish the overall expenses of your window treatment upgrade project.
Some people always prefer experts for the installation of their blinds so they can get the most perfect outcomes. The rate of installation expenses varies from company to company. The minimum rate of blinds installation is $99, and the highest could be $250 or above.
Can I Install My Wooden Venetian Blinds On My Own?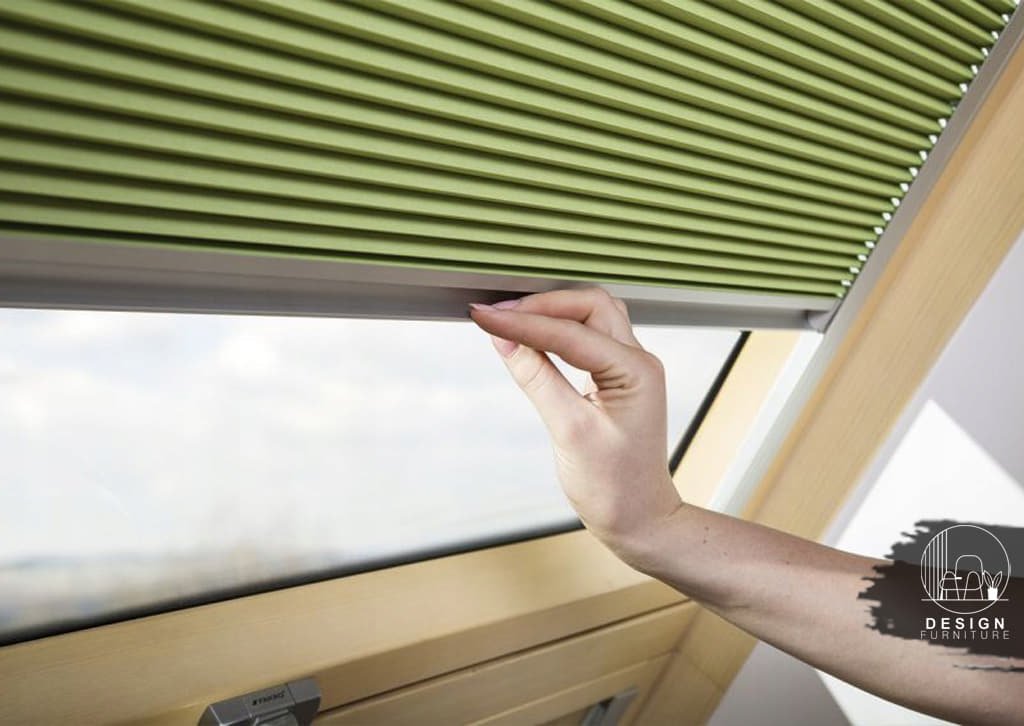 Yes, you can install your wooden Venetian blinds on your own just by following some simple steps, are mentioned ahead and can get your blinds fitted like a pro.
First, remove your blinds from the package and lay them down. Read the installation instructions carefully, mentioned on the packet, and make sure you have all the tools required for the installation of your blinds.
Now decide the mounting position of your blinds. You can select any of the positions, such as inside-mounted, outside-mounted, or ceiling mounted. It totally depends on your preferences.
Now make the precise measurements for your blinds. Make a pencil or chalk mark on the ends of the head rails because you have to install brackets in this place.
Now install the anchors to secure the mounting brackets. Carefully select the anchor according to the type of wall you have.
Now you have to install the side brackets on the pencil marks you made in step 3.
Now it's time to place the support brackets for your blinds if you have a wide window; otherwise, you can skip this step.
Now put the head rails into the side brackets that you have installed first.
Now place your blinds carefully on the head rails and test them to see whether they are moving comfortably.
Install the cord cleat on the wall to wrap the blind cord neatly.
Now that you know all about what is the cost of wooden Venetian blinds? What are the cost-affecting factors? and how you can install your wooden blinds on your own, so now you can easily come up with a suitable and most-importantly budget-friendly window treatment purchase. Best of luck with choosing your wooden Venetian blinds!
FAQs | Frequently Asked Questions

Wooden blinds are more expensive than many types of faux blinds. Wooden blinds are more costly than many types of blinds because they are made from real wood. Based on the quality, material, and style, they are a few dollars more expensive than faux blinds.
No, blinds are cheaper than curtains. That's the reason why people now choose blinds over curtains. The low rates of blinds never mean that they are less beautiful than curtains, but this is because curtains have many other accessories that increase their buying and installation costs.
Blinds rarely need much material for their installation and maintenance. That's why they are cheaper than curtains.
The major difference between blinds and curtains is the coverage of the window. Blinds cover the windows directly, and curtains usually extend to the floor. Blinds offer full control over light as compared to curtains. Blinds are also more durable than curtains because curtains can easily get faded, while blinds can keep their beauty.
The cleaning of blinds can be tricky as compared to curtains. You can easily wash curtains, but you have to take care of blinds with a duster because they have slats and there are chances they will open during the washing.
The wood is also a very thick material, as used in blackout blinds to block all the light rays, but it is not as good as blackout blinds.
Even when all the slats of venetian blinds are closed, there are chances that sunrays can enter your place. So, while wooden venetian blinds are not completely light-blocking, they can block a large number of light rays, making your room more enticing.