What Factors To Look For In A Quality Sports Flooring?

Sports flooring, gym flooring, or essentially any other type of floor system used within areas meant for physical and wellness activities, is of course, way too different than those floors used within regular spaces. That's primarily due to the difference in the purposes and most importantly the usage extent, with other functionality and appearance criteria being equally influential, as well.
Now, this uniqueness further comes with the dire requirement of making a really careful selection, particularly if you're up to making such a purchase for the first time. For sure, you'd want your next personal or commercial sports/gym/workout flooring to provide you with maximum performance, so that you can perform your ultimate best, too. And of course, settling for a choice that is durable and long-term favorable must be your primary goal, too.
Here's The Buying Guide You Need For Your Next Sports Flooring Purchase 
Whether you've got some personal development goals or are looking forward to various commercial purposes, you've got to take plenty of time gathering sound info about what exactly to go for and whatever to expect afterward. This all comes down to taking certain crucial factors into account while you're on it, so as to make your investment the most beneficial for your mind, body, and wallet.
So let's roll to those hugely difference-making aspects that you need to take care of:
Picking The Primary Purpose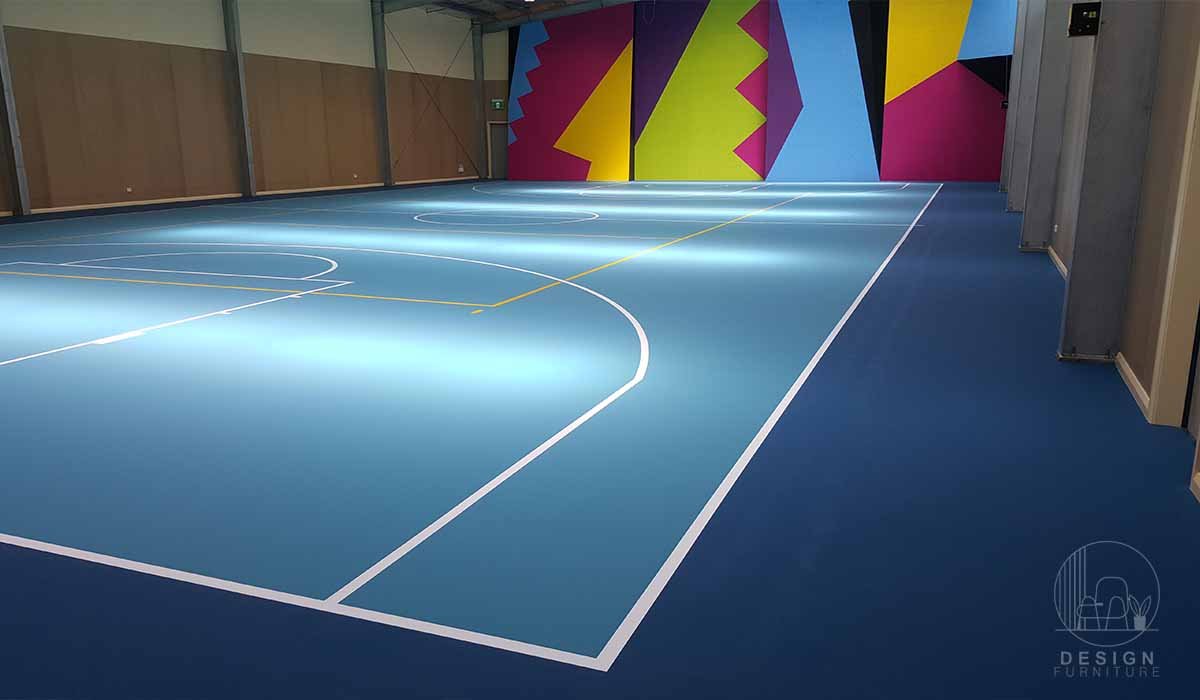 While this is more of an obvious thing that you will, of course, buy your sports or gym flooring according to the type of activity, the tricky part here is that you can still end up making wrong or inaccurate choices. That's because every sport or simply physical activity comes with its distinctive requirements. And you can't possibly expect one particular kind of sports flooring to provide for the purposes of another game or let's say activity.
Think of it like this, if you're getting sports or gym flooring for your personal or home gym, major chances are that you'll be working out, doing yoga, and stuff. Any regular rubber or gym flooring can easily provide for those purposes, but what about when you add all your dream heavy equipment and machinery and suddenly your dearest flooring fails to stay durable or even (at worst!) functional?
The idea is to get something (the flooring of course!) that not only is in right accordance with the purposes of that particular space. Rather it should also manage to stay serviceable for the upcoming, distinctive, rather non-traditional, and all-out-of-the-box requirements.
Comfort And Safety Is The Key(s)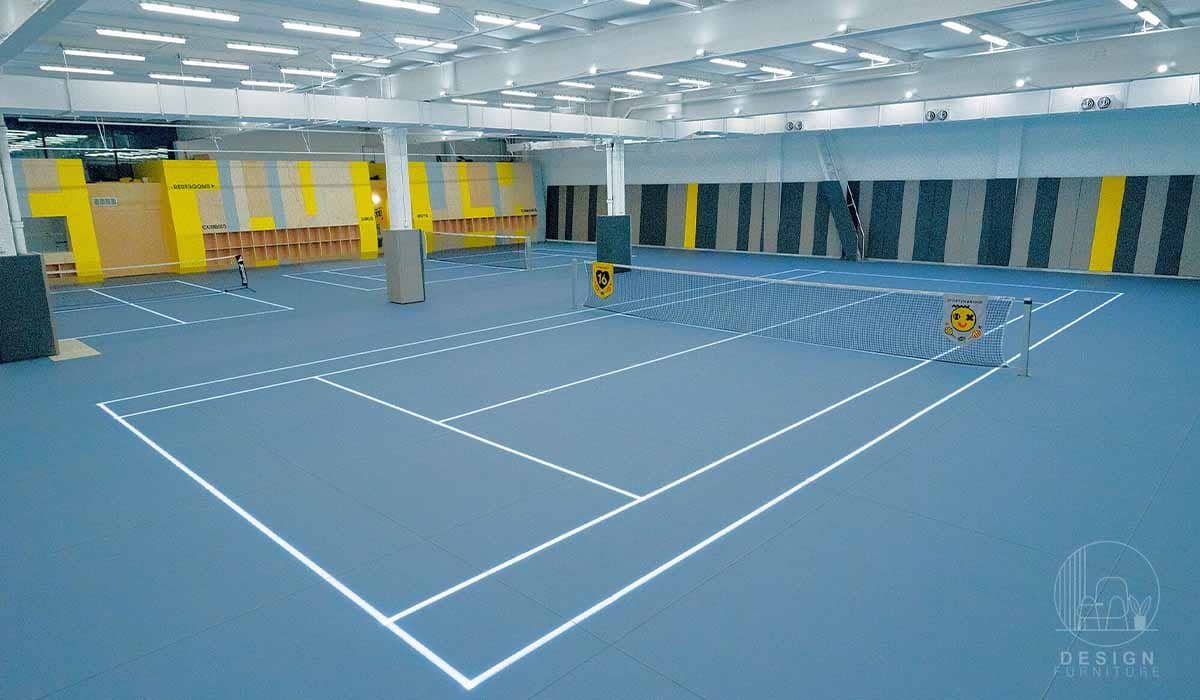 For sure, it goes without saying that flawless comfort provision is the major factor to look for in any flooring treatment that is meant for physical activities or sports. That's because adequate comfort not only ensures the right kind of safety of the player but also brings about his/her potential regarding the activity. And the best safe sports floor will certainly keep the potential likelihood of all injuries and accidents at bay, ultimately improving productivity and the outcomes.
Though sports and gym flooring are generally built in accordance with these criteria, you still need to be well assured of the comfort factor while making a purchase. And of course, if you plan on using some other flooring for sports or workout purposes, then you need to make this factor your foremost priority.
The Specialized Strength And Stability
These factors refer to the fact that your chosen sports flooring must be highly flexible, resilient, and heavy-duty in its functionality. That's because these factors will make the flooring capable of withstanding all the usage intensity, impact damage, and most importantly wear and tear. This is, fair enough, the most crucial point to keep in mind when you'll be using heavy workout equipment/machinery atop the flooring.
Also, it's equally essential when you have to carry out some really intense workouts or let's say activities like running, jogging, etc, as all of them involve your Sneakers giving a tough time to the flooring. So do look for the very feature of shock absorbency within your next sports flooring and you should benefit the most from your selection afterward.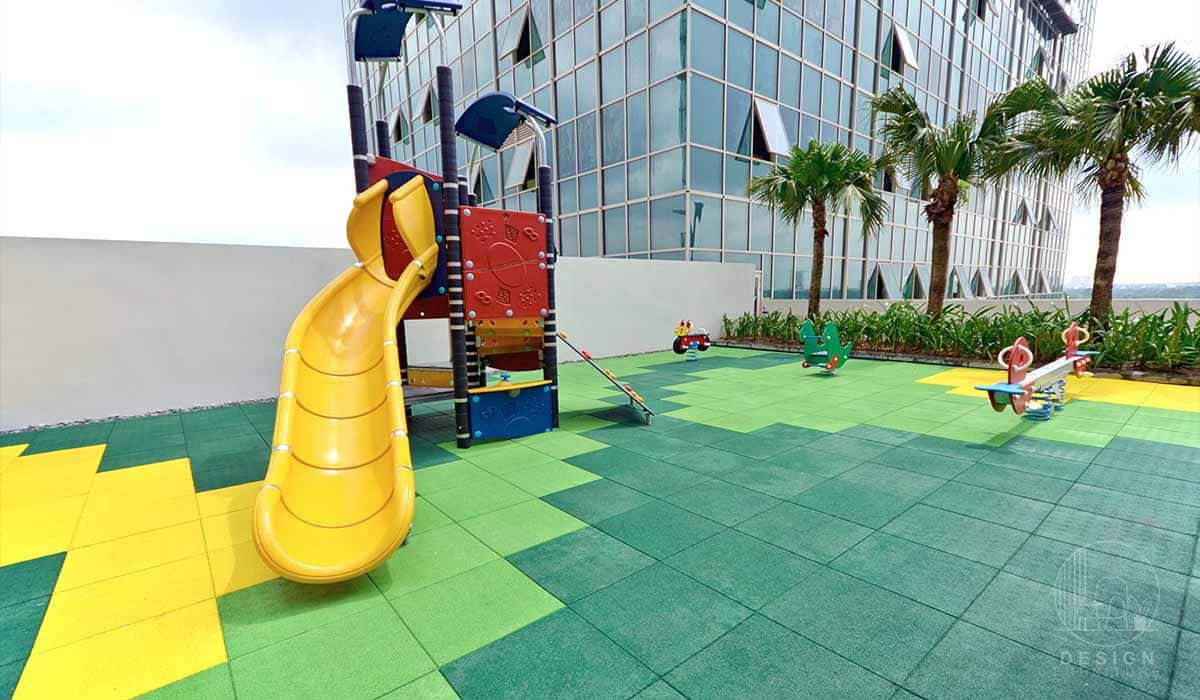 What's better than a flooring system that's efficient enough to provide for more than one purpose? And while you might think of this factor only as a multipurpose sports floor, it actually goes true for a number of different aspects. For instance, if you're using sports or gym flooring outdoors, then it should be vibrant and attractive enough to create a nice welcoming space for everyone, as well.
So try getting flooring that features a multifunctional profile and has the tendency to serve you maximally, no matter how and where you utilize it.
Though portability isn't always a must-have of floorings or floor systems, it can actually turn out to be very favorable if you get lucky enough to get portable sports flooring. Portability, of course, is a factor related to temporary or removable setups of sports and practice spaces, just like your yoga/exercise mat. Such flooring systems not only offer ease of usage and handling whenever and wherever required but also make it easy to maintain the subfloor, let's say a hardwood court.
These flooring systems usually come in the form of puzzle-shaped mats or carpet tiles that need to be put together. Don't stress out with this assembling thing, as floors are always the easiest to deal with, without the need for excessive time and effort. And of course, the benefits are nearly endless ranging from the convenience of taking your workout space on the go, all the way to easily planning all the events and gatherings ahead of time.
Don't Forget The Maintenance (Trouble!)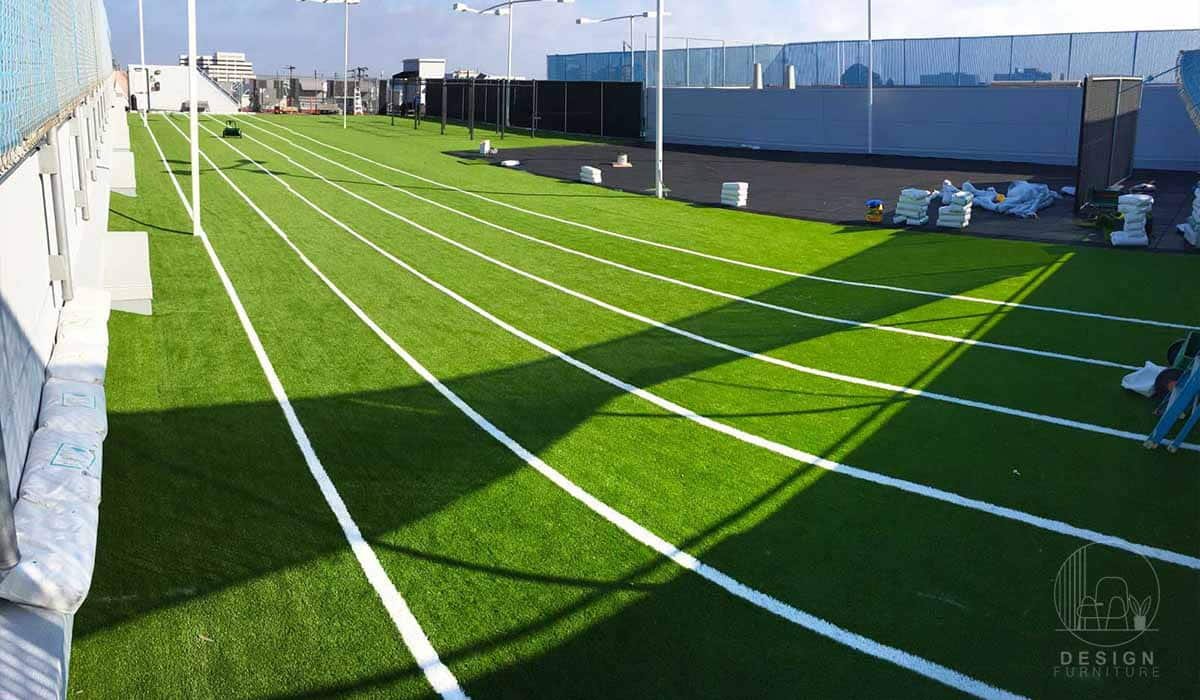 With perks comes the dire need for maintenance and not all of us are always ready for that kind of effort. So the best fix and a smart approach for such a situation are to stick to flooring products that are easy to deal with and care for. This will not just minimize the efforts that you would otherwise have to put in, but will also save you on all the resources, (water, cleaners, etc.).
You can find various options in this regard, which don't get way too dirty or accumulate very soon, and the occasional maintenance is a breeze, as well. Rubber mats and floor tiles are the most common examples and you can have them within both smaller (personal usage) and larger (floor covering) styles, depending on your needs.
Still Indecisive About What To Go For? Here Are The Best Sports Flooring Options For You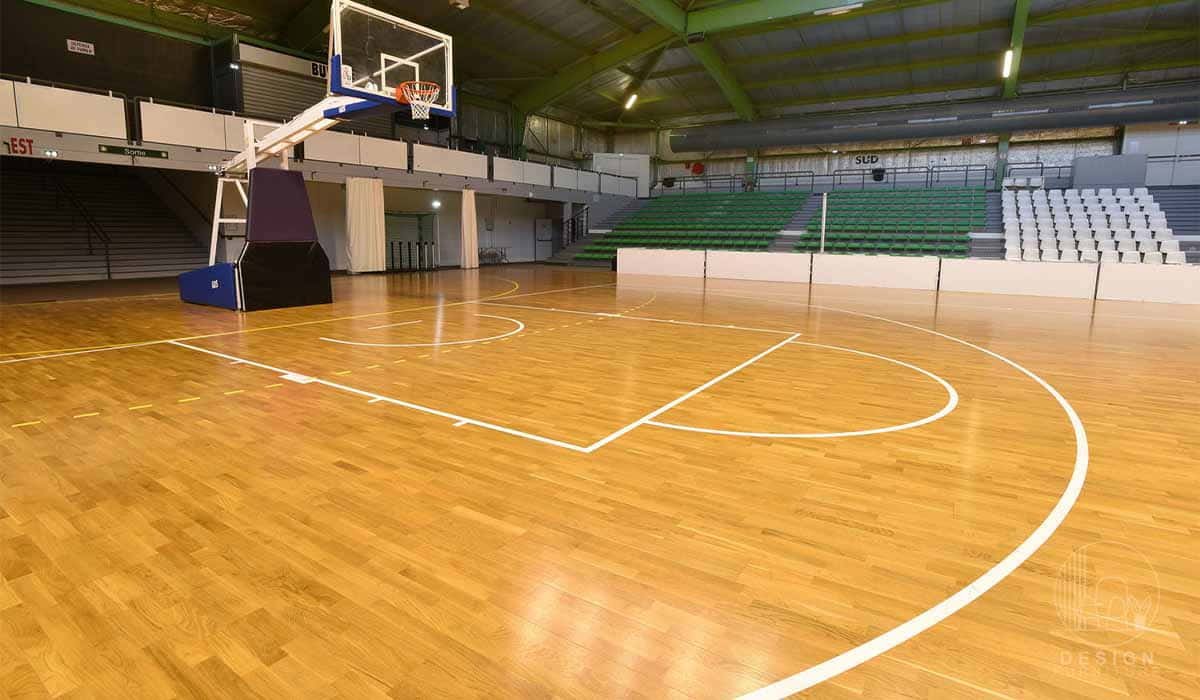 Now that you know all about what you have to look for in a standard good sports flooring, you would have easily created a definitive picture in your mind about what exactly to go for. Next up, comes the part of an actual choice, which has an equal likelihood of becoming a bummer, if not conducted the right way.
Don't worry, we've absolutely got you here, as well, and ahead is the precise list of those options which you can consider, as per your next potential purchase.
Available in puzzle-like layouts, these foam floor mats are the easiest to install and offer the major perk of shock absorbency and impact resistance. These floors are best for activities like Martial Arts, as they effectively protect the body from all sorts of injuries.
Vinyl Flooring is more of a thing associated with reception areas, changing rooms, and other similar spaces. Therefore, this flooring is majorly used for places meant for group activities, such as yoga, dancing, Pilates, etc.
Rubber Flooring is the most commonly used option of both gym and sports flooring and can be used for just about any purpose. Along with the benefits of easy maintenance and convenient installation, it also has its significance in creating the safest spaces for all sorts of fitness and wellness activities.
Though artificial grass isn't particularly a gym flooring, it is, of course, widely used for high-intensity sports, while also being a great and timeless ornamental element. It can be installed both indoors and outdoors and offers greater levels of performance and comfort.
Carpeting can be considered for both personal spaces as well as for group activities as it provides the coziest and safest surfacing. It's not just really easy to care for but also is portable and also provides for decorative purposes really efficiently.
Final Round (Final Words!)

Hoping for our guide on "What Factors To Look For In A Quality Sports Flooring?" to be really worthwhile for you, helping you decide on the right choice for yourself. It's for sure one's prime goal to opt for getting the best when it comes to the perfect kind of space created for all health and wellness activities. And with that said, we've strived our best to make this very phase the easiest and the most beneficial for you, as comprehensive research beforehand always makes things work out in an accurate manner.
Wishing you the best floor selection ahead!