Budget-Friendly Villa Renovation Ideas That Add Luxury
A luxurious villa is beyond the efficient designs for the interiors, bold fittings, and sophisticated furniture. Even if you can do a little bit of creative planning and utilize some careful strategies, you can have a stylish, elegant, and designer villa without creating a lot of burdens in your pocket. By considering the following ideas by Design Furniture you can easily upgrade your villa into a luxurious living space.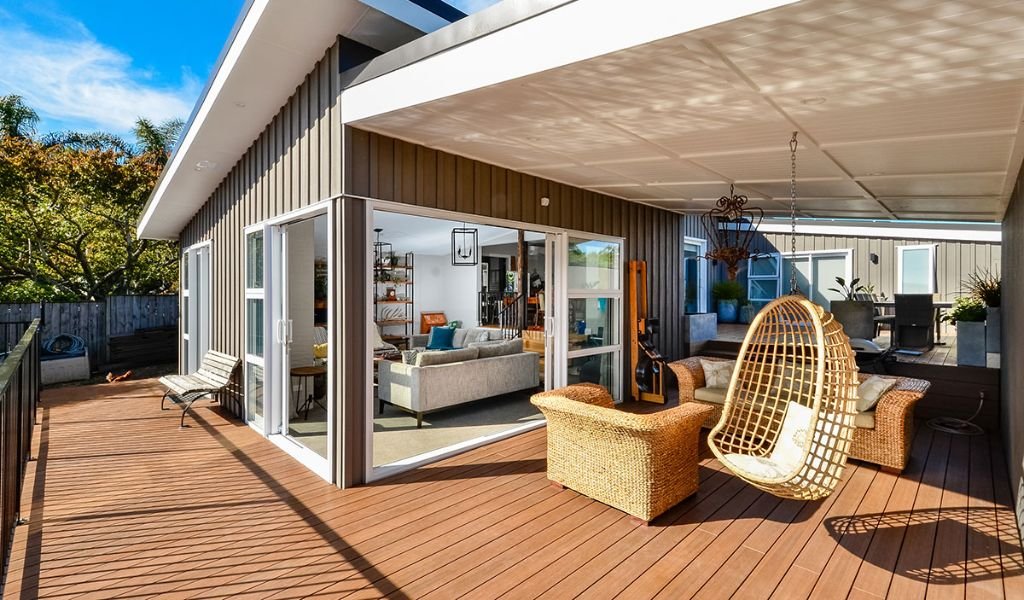 Different Kinds of Bathroom Furniture
Vanity units are very common bathroom furniture that are made to be used with basins. Vanity and washbasin units are similar because they are used with basins. One key difference separates them. Vanity units can either be floor or wall-mounted. They fit into many vanity basins. Washbasin units are used with fitted furniture and are designed for semi-recessed washbasins because they are deeper than regular units.
Upgrade Your Sanitary Fittings
When there is a concern to upgrade your bathroom, the choice of right sanitary fittings to ensure the proper functionality and aesthetics. The pocket-friendly fittings such as shower mixers and taps of your washroom upgrade with new wall paint can add beauty and functionality to your bathroom. Bathtub change is also a good option to upgrade your bathroom at a low cost. The addition of new fittings in your bathrooms can add luxury to your lifestyle.
The types of fittings which are available at a low cost are as follows:
Wall Mixers and Bathroom Taps
Taps and Faucets
Bathroom Diverters and Bathtub Spout
Crown moldings play an important role in mimicking your old-fashioned walls by redesigning the more aesthetic appeal that reflects from your wall. Most of the experts suggest that the crown molding should be added in the centralized rooms that are present such as living rooms, family rooms, dining rooms, and kitchens but the addition in the bedroom of your villa is also a good choice for installing these crowns.
Polyurethane is a flexible and cost-effective crown molding material that is a good fit for most installations. It also serves as an insect and rodent-repellent. It can be painted easily and is available in complex profiles that mimic plaster. The crown molds that are made up of this material can impart a stunning look to your space in the Villa. If you already have it then do a repaint otherwise install this budget-friendly piece in your villa for a luxury look.
1. Renovate The Entrance Area
You can add luxury to your villa by just renovating the entrance of your villa. The budget-friendly renovation to the entrance of your villa comes in a variety of ways, such as you can add color transitions from your front door to the main entrance to your home. Many of the people suggest making the green and teal colored due to the presence of the garden. The exterior door impacts the direct beauty of your inner house.
You can also add some wood-like paints to your garage that also play an important role in the luxury aesthetics. These ideas do not burden your pockets as the color transitions are not costly as these are available in a diverse range of color options and their durability. But by just changing the color of your Villa you can get a changed and beautiful outlook for your valuable villas. There are some other cost-effective options to upgrade the entrance of your villa.
2. Add Plants And Flowers
The plants and flowers have a natural beauty and also can completely change the look of any villa where these plants impart a luxurious look in a true sense. The plant's color also plays a crucial role in setting or adjusting the color scheme of your luxury villa.
The flowers that are present in the plants can attract people of different tastes. This ability can fulfill your need to upgrade or Villa Renovation Dubai at a very optimal cost. The addition of these beautiful elements into your villa not only gives a luxury look but also can enhance the freshness of air by scenting it.
3. Countertop Paints For Your Villa
If you want to upgrade your kitchen without making a big investment. Then you have a perfect choice to repaint your countertops. Your local paint store would suggest the best-priced paints for your countertops. Many of the experts would recommend a water-based acrylic primer, paint, and top coat.
The main feature of acrylic paint is that it provides a hard surface upon drying which is needed on heavy-duty areas such as countertops. As the water-based acrylic paints clean up with water and are low on odors, you can open up the windows or turn the fans on for proper ventilation.
If your final countertop is dark in color you can ask your paint service provider to add the tint to your primer. It would also upgrade the looks of your kitchen and other countertops. In the end, change the color of the countertop with your desired one in a luxurious look.
You can add more glamor to your kitchen while these countertop paint options would affect your budget as the choice of paint is yours. If the kitchen of your villa is visually appealing it directly enhances the overall look of its surroundings. The more efficient way to renovate your countertop are:
Sand Countertop Surface
Prepare to Paint,
Add the Primer,
Apply Paint, and
Apply Top Coat
4. Choose Modern Wallpapers
Usually, when it comes to renovating the walls of your villa, wallpapers are the best choice rather than ordinary paints and dyes. The traditional people used to whitewash the walls of their houses and after whitewashing they spray the paints on it. But now, in the modern era budget-friendly luxury gains the utmost importance.
Today's construction companies have a diverse range of options for beautifying and decorating your walls. Wallpapers are gaining sudden popularity because of their diverse range of patterns, designs, and colors with excellent durability. The advantages of wallpapers that are available for the walls of your villa can be outlined as:
Non-Toxic
Durability
Quick Installation
Economical Prices
Beautiful, Rich, and Diverse
User-Friendly Wallpapers
5. LED Installation In Cabinets 
The visually appealing method to renovate the different sites of your villa is the addition of LED lights into your cabinets. The LED light costs nothing but directly elevates your luxury lifestyle. The cabinets that contain the mirror doors are the best for placing the multicolored LED lights and giving a pleasant outlook. Installation of LED lights also supports your nights as these lights do not utilize as much electricity as an ordinary bulb consumes.
Installation of these LED lights into your cabinet is a simple and easy way. You just have to buy the LEDs of different lengths and some can be connected to make more lengths. Then you have to make a frame for these lights, after making the frame you just have to attach them to the desired places of cabinets. After placing the frame you just have to attach the lights on these frames your LED is installed into your frame.
To summarize all of the above points, these are the most strategic ideas that are available for a very budget-friendly renovation of your villa. By implementing these cost-effective ideas you can efficiently renovate your villa in a way that gives it the luxury and stylish appeal.