Top Schools In Jumeirah With Best KHDA Ranking 2023

Palm Jumeirah is one of Dubai's most prestigious and affluent neighborhoods. In the vibrant environment of this place, you might look for the best schools in Jumeirah. This community contains many spacious and luxury apartments, comfortable villas, beautiful places, and beachfront locations. This place is best for families who are seeking a comfortable living space.
Besides the premium class residences, you can also get different international standard schools in this locality as well for the outclass studies of your children. It is closely located and in ideal proximity to the best schools in Dubai. All these schools can be easily approached by using the Palm Jumeirah's main boulevard.
List Of 4 Best Schools Around Palm Jumeirah

Education is the utmost and most important thing that has a vital role in anyone's life. No matter where you live, you may be concerned about your children's education. If you live in Palm Jumeirah and are looking for the best schools in the area, you've come to the right place.
Here we have mentioned the top 4 best schools for the residents of Palm Jumeirah. So, without further ado, let us have a quick look at these schools.
The above-mentioned schools are the top schools with the best KHDA ranking and are the most suitable for those who live in Palm Jumeirah, Dubai. Let's discuss each educational institution one by one in a detailed note down here.
1. GEMS Wellington International School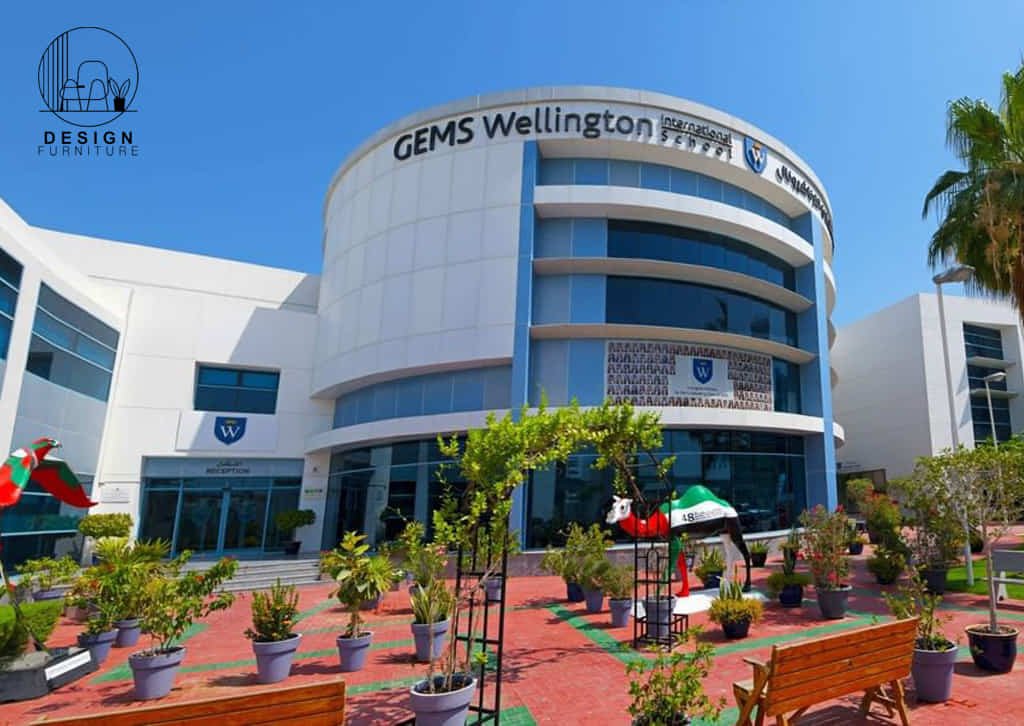 Notable Facilities
The school manages its own radio station and TV station that leads the houses of students to direct and produce their own plays and shows in that unique theatre that is present in the best schools in Jumeirah as well. Excellent sports facilities are also available at GEMS Wellington International School, which works to improve aspirants' sportsmanship.
These sports facilities include a football pitch, an indoor sports hall for multi-purposes, an indoor swimming pool, and much more. Besides these, students can spend time in the science labs or computer labs to enhance their academic skills.
Average Tuition Fee
Annual tuition fees at GEMS Wellington International School depend upon the year in which the student studies. For the FS2 grade, the tuition fee starts at AED 41,078, and for the students of Year 13; it is AED 89,368 on average.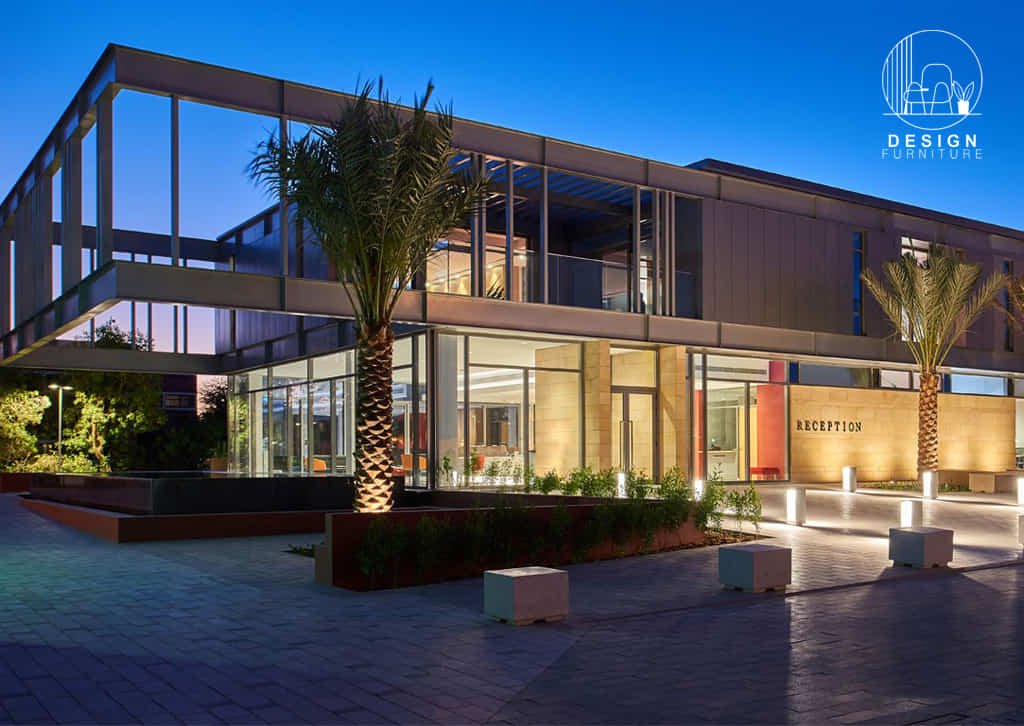 Dubai College is among the pioneer educational institutions of Dubai. It consistently ranked first in academic achievements compared with all other schools in Dubai.
Among the British schools in Jumeirah, Dubai College has scored the maximum results for the examination held in 2014. Dubai College, more commonly abbreviated as DC, is an overall excellent Jumeirah school.
The major thing that guarantees DC's huge success is the co-curricular activities, more evidently sports. The school focuses more on philanthropic endeavors, sports, creativity, and other extracurricular activities. Furthermore, in Dubai colleges, students can access a variety of state-of-the-art computer and music rooms, science laboratories, huge classrooms, and sports facilities.
Notable Facilities
The total area of the school building covers about 19 acres of land. The classrooms are well-lit, equipped with modern things, and are very spacious and airy as well. Some important facilities in DC include 21 laboratories that are present in the science block. You may see 3 design and technology spots (suites), 4 arts-related studios, 10 suites equipped with computers, a music center with recital places and teaching areas, and a canteen.
There is also a recording room and 12 practice rooms for music rehearsals. Three drama studios are present, and a 150-seat performance studio is also present in this school.
The auditorium of Dubai College, which is one of the best schools in Jumeirah, is very spacious, having a capacity of about 900, and a library is present on the premises as well. Teaching and learning lecture rooms contain 160 seats, and sometimes these rooms are attached to theatres for better understanding.
Average Tuition Fee
Dubai College receives the tuition fee advance and for each year, it is different. From years 7 to 11, AED 27,494 is the fee that is payable for every single term. For years 12 to 13, AED 31,133 is the per term fee.
3. American School of Dubai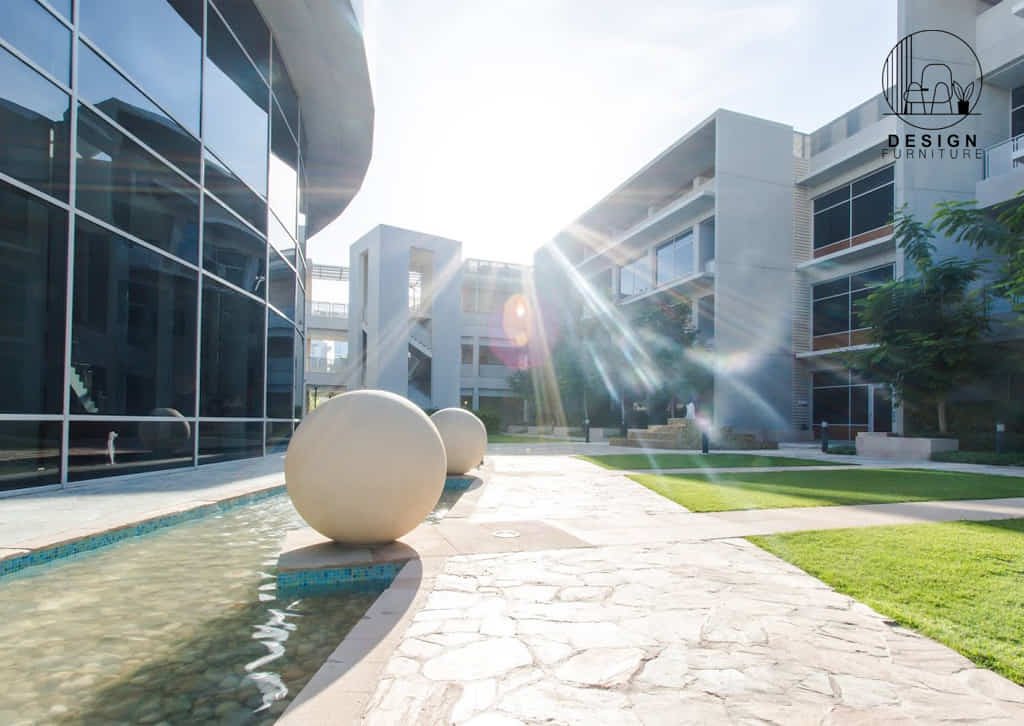 It is one of the oldest schools in Jumeirah, Dubai, and was established in 1996. The American School of Dubai is one of the K-12 school systems in Dubai. In the inspections by the Knowledge and Human Development Authority, the school has received excellent reviews and a positive ranking as well. This school comes with a mission statement that states, "Challenge and inspires every single student to achieve their dream."
An American curriculum is studied in this school, and different SAT and AP tests are conducted to ensure the 100% guaranteed admission of the students of the American School of Dubai into well-reputed colleges. It is the most representative school of American academic courses in the Middle East region. This school is independent and is not working for profit.
Notable Facilities
There are a lot of facilities that are provided to the students by these top schools in Jumeirah. To help in achieving the goals and make the dreams of students come true, the American School of Dubai offers a variety of features and different practical extracurricular facilities as well.
Some of the major and general things that are required to make students passionate learners are present at the top of the list of this school. For students that have got some technical guts, this school has different science and computer labs.
If the student is interested in the art of music, then music rooms and auditoriums are the other facilities that the students get to enhance their talent. For sports enthusiasts, playgrounds, football pitches, and sports halls are also available.
Average Tuition Fee
The average tuition fee of the American School of Dubai varies for different grades. The total fee structure of this school is presented below.
| | | |
| --- | --- | --- |
| Grades  | Facility Fees | Tuition Fees |
| Pre K | — | AED 56,000 |
| K1 | — | AED 59,255 |
| K2 | AED 12,984 | AED 64,683 |
| G1-12 | AED 12,984 | AED 82,581 |
4. Dubai American Academy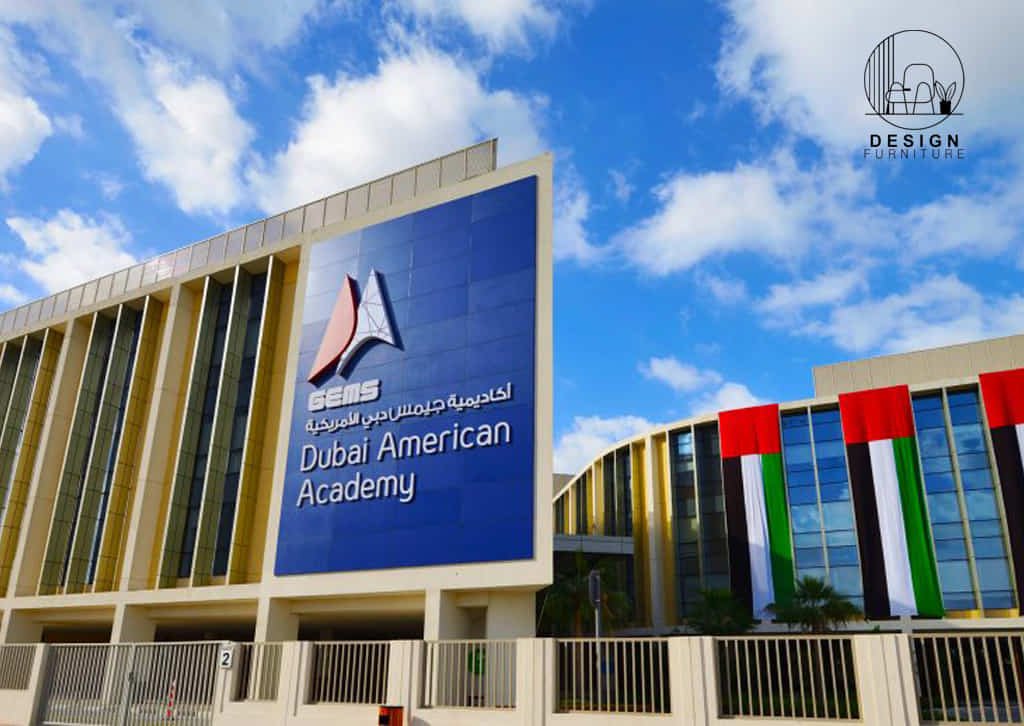 This educational institution was built in 1997 and quickly established itself as one of the top-class schools in Jumeirah Dubai in its early stages. Dubai American Academy (DAA) is a subsidiary of Gems School Group. Over 2000 students are currently enrolled in the Dubai American Academy. Out of the 17 schools that have achieved outstanding ratings in the KHDA inspection, DAA is one of them.
This school accepts kids who want to get an admission from KG to Grade 12. As it is clear from the name of this institute, DAA follows the American curriculum in its study syllabus. But in that case, if the students want to get admission to study IB programs, then they can do that as well.
Notable Facilities
Dubai American Academy is well-known for more than just academics. Like sports, music, and some other non-academic things. They perform very well. For the betterment and polishing of students, these extracurricular activities play a very important and useful role as well. And for such a beneficial approach, the institute offers great facilities to the students.
Some facilities of the high-class schools in Jumeirah include 2 humongous and Olympic-sized swimming pools, facilities for playing indoor sports, science labs, music rooms, computer suites, and a football pitch as well.
All these things, when combined together, make the school a complete and perfect place for your kids to study and play. If you want to monitor a perfect boom in the personality and academics of your child, this school is the best.
Average Tuition Fee
Based on levels and grades, the fee may vary for each year. Here we have mentioned the fee schedule for the years 2022–2023.
| | |
| --- | --- |
| Grades  | Tuition Fees |
| KG 1 – KG 2 | AED 61,190 |
| GR 1 – GR 12 | AED 86,260 |
Verdict!
If you were worried about searching for the best schools in Jumeirah, Dubai, then we hope that you would have found our blog very helpful. This piece of writing contains the top 4 and the best schools around Palm Jumeirah that have gotten outstanding ratings by the Knowledge and Human Development Authority (KHDA) and positive reviews by the parents as well.
For the residents of Palm Jumeirah, you have created ease by compiling the entire dataset into a single piece of knowledge.