The Best Art Galleries In Dubai That Must Be Visited

Art Galleries are the most basic and top-of-the-line way through which you can see the artistic side of Dubai in a true sense. You can avail of this opportunity in different historic districts and some amazingly managed best art galleries in Dubai as well. Vibrant displays of unique art pieces can also be seen in the streets of Dubai.
In the new and recent areas such as City Walk, there are different kinds of art exhibitions held throughout the entire year. There are different art galleries that are located around different places in the cities and are open to the visitors so that they can go through the history and the artistic talent of the city as well.
Top 10 Best Art Galleries in Dubai | Detailed Guide
As we have described earlier, there are a lot of art galleries in the entire city. As a tourist or a visitor, your top priority will be to find the best and most authentic art gallery to make your trip very impressive and momentous. So here on this blog, we have gathered some information about the most famous art galleries in Dubai.
Lawrie Shabibi
Pro Art Gallery
Opera Gallery Dubai
Majlis Gallery
Cuadro Fine Art Gallery
Here we have shortlisted the top 10 best art galleries in Dubai. These art galleries are well known and will definitely add a significant amount of historical knowledge, and you can also see worthwhile art pieces in these places. So let us discuss each art gallery one by one in order to get complete and detailed information about them.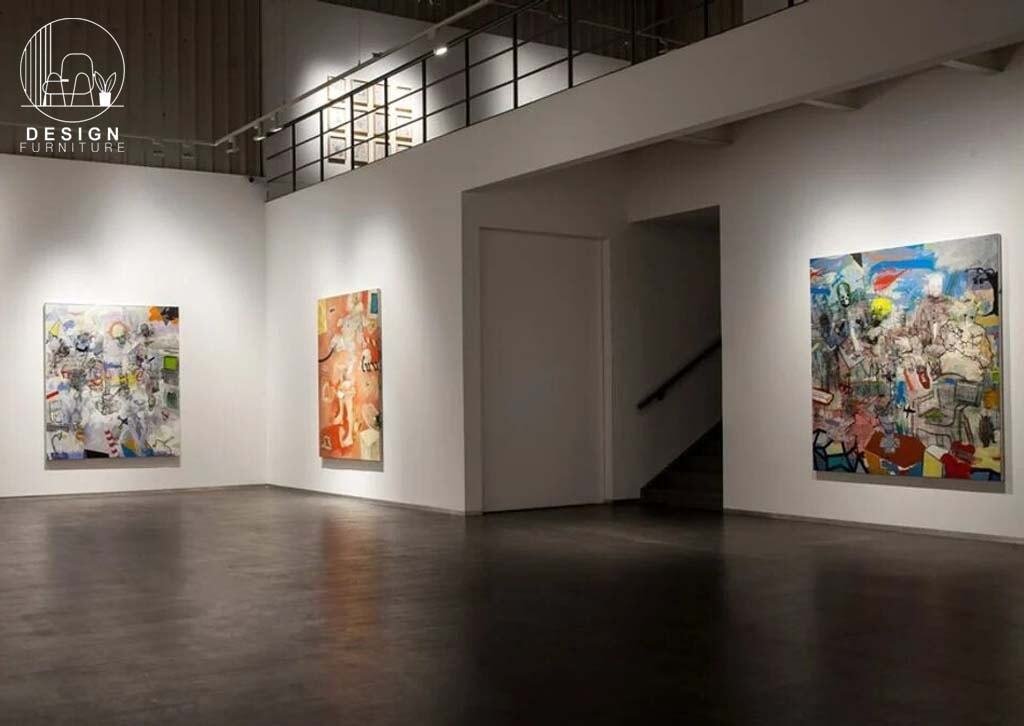 Location: Alserkal Avenue
Address: Unit 23, Alserkal Avenue – 17th St – Al Quoz 1 – Dubai – United Arab Emirates
Timing: Tuesday, Wednesday, Thursday, Friday & Saturday (11 Am to 7 PM)
Sunday & Monday (Closed)
Contact: +971 4 341 5806
This art gallery is one of the oldest art galleries on our ultimate list. Over 25 years ago in Tunisia, Elmarsa was founded so that bridges between international art galleries could be made to promote Arab art.
Since that time, the gallery has been working in the Middle East region, and then in 2015, the 2nd branch of this art gallery was opened in Dubai. From then to now, this gallery is working on a mission to represent historical and modern Dubai as well.
Enjoy The Fusion Of Tunisian Art
At the Elmarsa art gallery, you will see the utmost fusion of North African art and Tunisian art together. This gallery has played a pivotal and very significant role in the advancement and modernity of art from the Maghrib to the entire globe. This art gallery also promises and supports the new artists by exhibiting their art pieces.
This art gallery comes under the category of such best art galleries in Dubai, that definitely work for the promotion and the betterment of the arts and other cultural and traditional aspects of history. You can also visit there on different exhibition occasions and gather a lot of knowledge about the vintage pieces of art.
If you love the old and classical vintage collections, then this art gallery will definitely touch your heart. It is among the top art galleries that are operating in the United Arab Emirates.
2. Marjan Islamic Art Gallery

Address: 23 شارع -١٠-ب – Jumeirah – Jumeirah 1 – Dubai – United Arab Emirates
Timing: Sunday, Monday, Tuesday, Wednesday, Thursday, Friday & Saturday (8:30 AM to 7 PM)
Contact: +971 4 398 6867
The arid and harsh land of Arabia is now being perfectly portrayed by the talented artists of today. They see art as the ultimate celebration of divine beauty, and they combine it with historic moments from Islamic history to create a completely influencing piece of art that will undoubtedly cast a mind-rending spell on the viewers' souls.
The displayed items and artwork that are present in this art gallery are very appealing, and the artists have created a visual renaissance by combining the unique elements of different places together. Through the use of artisan talent, the glory of different Islamic times has been perfectly displayed in this gallery in order to create awareness and acknowledgement among the visitors and the people as well. This one considered as one of the best art galleries in Dubai.
Products That Are Displayed
There are a lot of products from history, and many have a touch of modernity today. If you have time to go to this art gallery, then you will see perfectly embroidered items, fragrances, carpets, and much more that were used by the ancient people in the old ages. You can also buy items of your choice.
Witness Worth-mentioning Items From The History
But keep one thing in mind: the prices of the items provided by this art gallery are a little bit higher, but they are really very worthy of being seen and displayed at your place. The gold items are also being displayed in the art gallery, which is quite expensive and shows the ancient culture of molding gold into different representative styles.
All the items shown in this art gallery are not for sale. Some are purely for exhibition. So, visiting this place will offer you expert knowledge and an amazing time as well.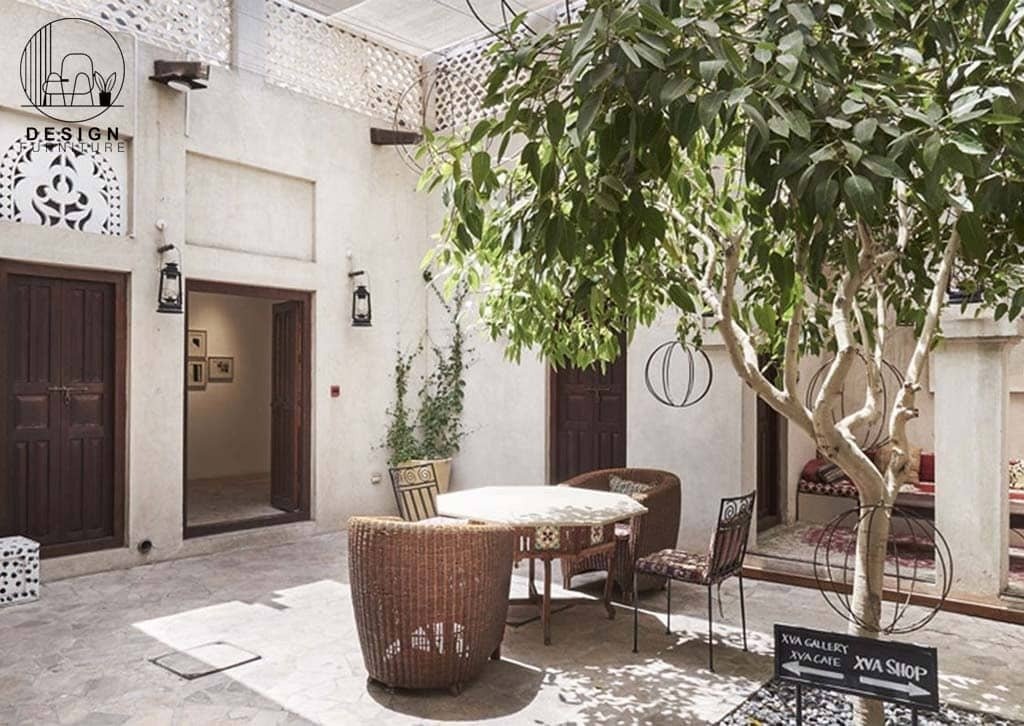 Address: Al Fahidi Neighborhood, 312th Road – Al Fahidi St – Dubai – United Arab Emirates
Timing: Sunday, Monday, Tuesday, Wednesday, Thursday, Friday & Saturday (7 AM to 10 PM)
Contact: +971 4 353 5383
When it comes to the most famous and well-known art galleries working in the Middle East, then the first name that comes to mind is XVA Art Galleries. In this art gallery, you can see an exhibition of unique items collected from many regions and different neighboring areas around the globe as well. Areas like India and Africa are included in the list of regions where display items are collected for the gallery exhibition. So we must say that it is most famous art gallery of best art galleries in Dubai.
The Best Opportunity For Emerging Artists
The primary mission of the display exhibitions held in this gallery or the all-time display items is to promote the merging artists in a well-managed manner. The XVA Art Gallery Dubai provide opportunities for the masters of the arts and other talented new artists to display their work in their art galleries. By doing so, they encourage the new artists and give a boost to the pieces of art of the older artists as well.
The Very Prime Location
The location or the area in which this art gallery is in a very prime and ideal location from the historic point of view. Al Fahidi District is considered among one of the most historic places that has got a perfect snapshot and representation of the United Arab Emirates heritage.
Here, you can also visualize the traditional and anciently designed building that will completely tell you about the tradition and customs of the place. In just one visit, you might have to divert your appreciation of art to foodstuffs, as this art gallery is commonly joined with XVA hotels as well.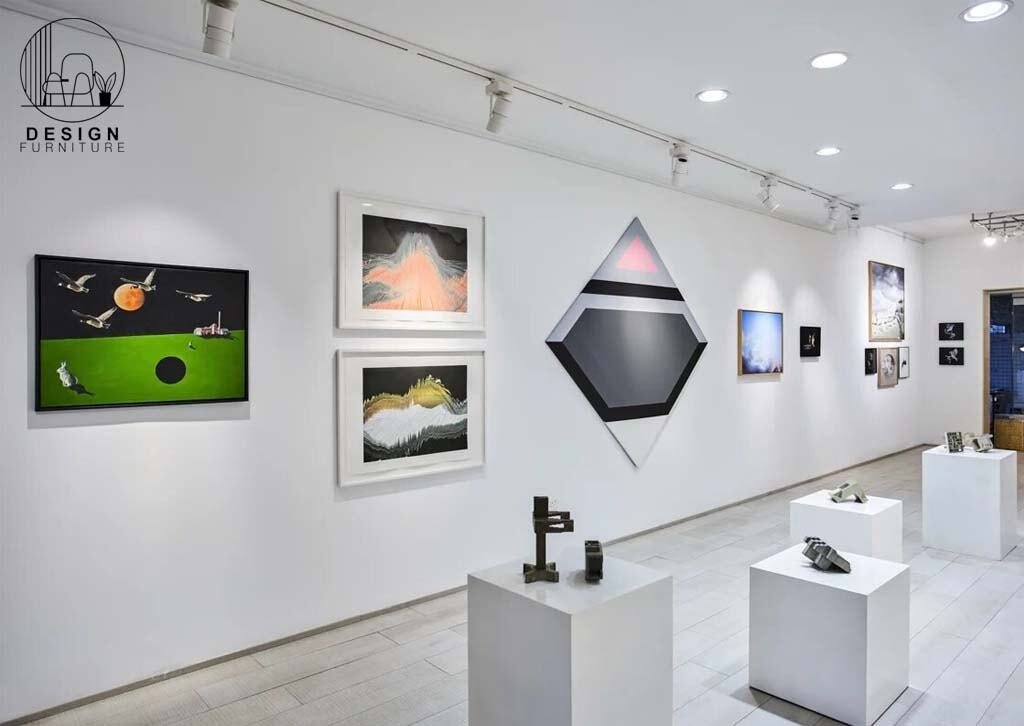 Address: Villa 45 23 B St – Jumeirah – Jumeirah 2 – Dubai – United Arab Emirates
Timing: Sunday, Monday, Tuesday, Wednesday, Thursday, & Saturday (9 AM to 8 PM)
Friday (closed)
Website: www.fannaporter.com
This art gallery is unique and distinctive compared to the other art galleries in Dubai. The location of this art gallery is in Workshop Dubai, and different art spaces have been created in a villa creatively.
In this art gallery, you will find different sections and enjoy one of your interests as well. They provide tourists with a lot of services and prove themselves as more than just an art gallery.
Different Facilities That They Offer
Besides being really distinctive and unique, you can see different services and facilities provided by Fann A Porter art gallery in Dubai. These services include a library, a cafe, a Vindemia in the antique boutique, and a design studio as well.
Besides all these facilities, other exceptional services are also waiting for you to make your trip to this place really fantastic and momentous. The overall place is very worth-it because it offers an applauding collection of unique items that should be praised on the spot.
Enjoy The In-house Design Services
Custom-made furniture is also present in this art gallery, which is one of the major reasons for attracting visitors and tourists to this spot. These customized furniture options can be seen in the house design that serves the customer very well.
So it means that on your trip to this place, you can also buy some aesthetically appealing art items or furniture for your house and wow your viewers and guests.
5. Gallery One Dubai Mall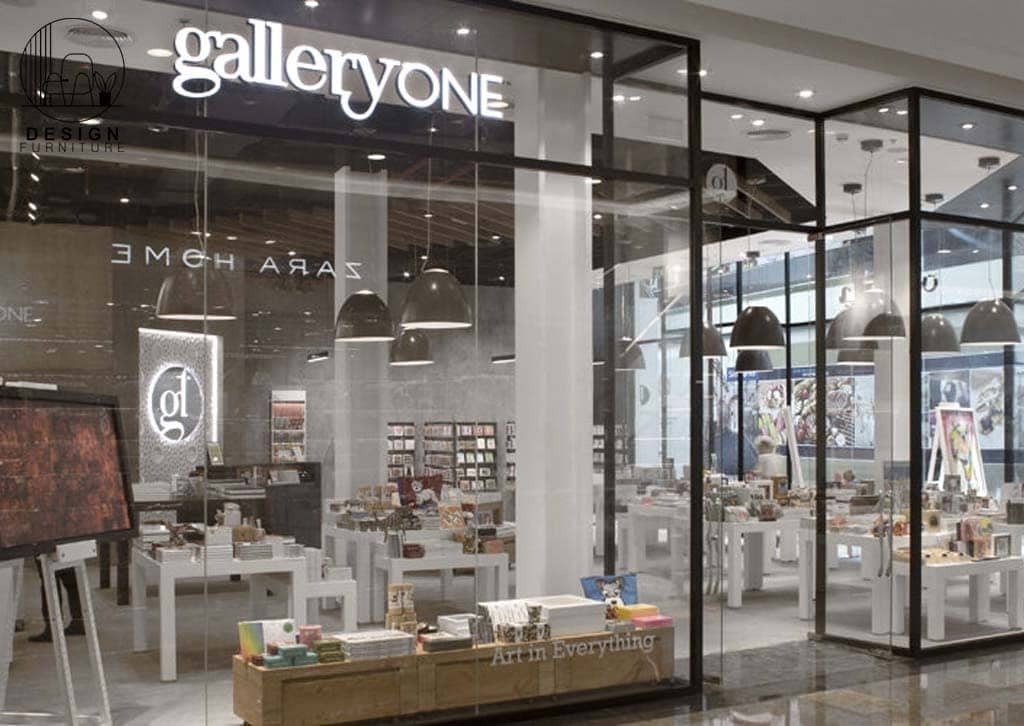 Address: Gallery Creative Art LLC Warehouse 11, Plot 528-1298 Dubai Investment Park 1 – United Arab Emirates
Timing: Sunday, Monday, Tuesday, Wednesday, Thursday, Friday, & Saturday (12 PM to 8 PM)
For General Inquiries:info@g-1.com
Online orders: onlineorders@g-1.com
This art gallery was established back in the year 2006. This group comprises six companies with cross-synergies that are interdependent on each other. All of them are fully immersed in and related to the arts sector only and work on the principle of a centralized shared support system. You can see more stores and franchises of Gallery One in other parts of the United Arab Emirates as well.
Besides operating their own retail stores, G1 also offers franchises for the retail of their art products and can sell the products under the brand name Gallery One. They also work to fulfill the global demands of different firms and provide them with distinctive and unique art products that have no competition.
You Can Buy Affordable Products From Here
On the premises of Gallery One Dubai, you will find top-quality art and arts-related products having cultural and regional importance. They offer really contemporary and mind-rendering pieces of art that have been prepared by professional teams or have come from modern and renowned artists. You can purchase affordable and budget-friendly items from the Gallery One stores that will not pose any kind of heavy blow to your wallet.
Gallery One Is The Most Loved Art Gallery In Dubai
Besides presenting different cultural and modern art pieces, Gallery One is considered Dubai's best and most appreciated brand for providing its customers with the best products and art items in the entire region.
Each product has the perfect resonance with the vibrant talent exhibited perfectly in the art, with the environment and the culture of Dubai as well. They offer a three-core category in the overall art collection. These categories include Smart Art, Home and Office Accessories, and Wall Art.
All the products under each category are created by one modern and well-known artist in order to avoid any kind of flaw and to maintain the uniqueness of its peak as well. You can get door paintings, camel paintings, and other items in the wall art decoration category. All the categories are perfectly appealing and will definitely create a really aesthetic look in your interiors.